Bug Catcher Matt, the Popular Guy!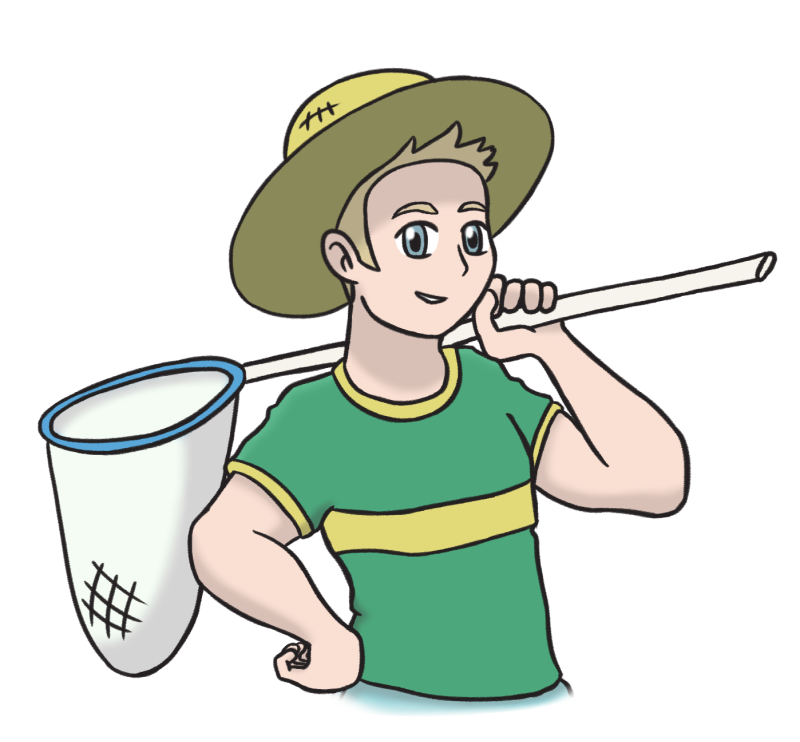 As an aspiring young trainer, Matt wanted to become the a top tier trainer, but still use his favorite bug Pokemon friends in battle. On the advice of a trainer in the Petalburg Woods, Matt took his beloved bug Pokemon to the Trainer School. Likable and friendly, he became instantly popular, and his newfound popularity even rubbed off on the often maligned bug Pokemon! Years later, Matt and those bugs are in top form, and the talk of the town!
You couldn't hope to defeat him in a popularity contest, but beat Matt and his bugs in a battle to claim the Net Badge!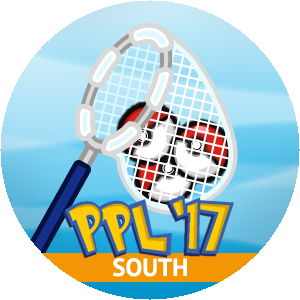 Pending, the Quarterfinalist!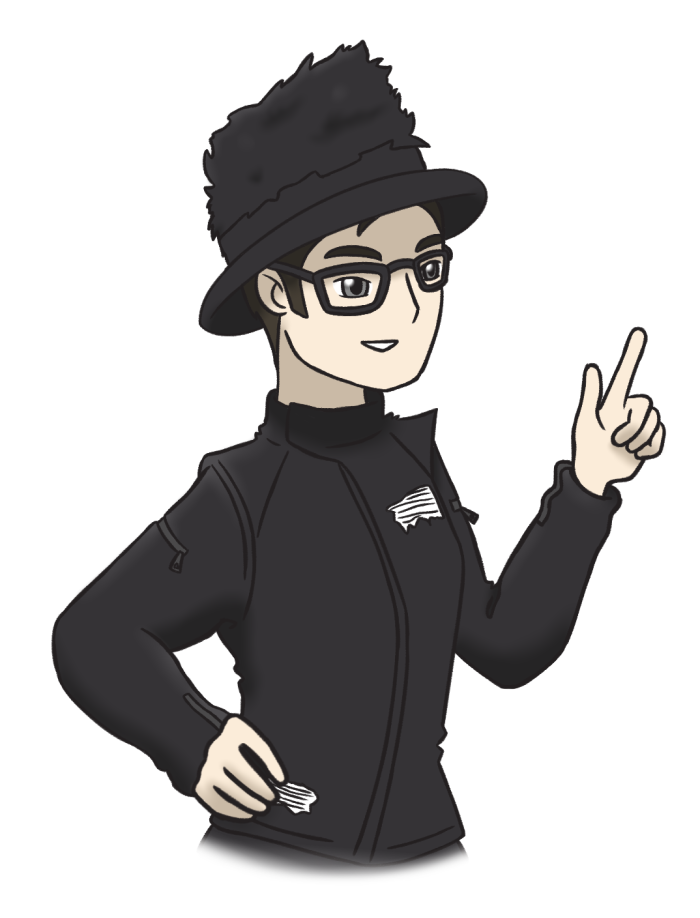 Years in the triple battle arena scene has wiped away Pending's old name, he is now known only by the placeholder he wrote on his first entry form. More recently, a disappointing early knockout of his Keldeo resulted in a 7th place quarterfinal finish at the Hoenn Arena championships. Pending realized he was only looking at moves and type of a Pokemon, rather than applying tactics that matched the way his Pokemon naturally moved. Pending went back to training, focusing solely on refining strategies that would maximize the effectiveness of his faithful four-legged pokemon.
Withstand a triple stampede of quadrupeds and you'll earn the Pending Badge!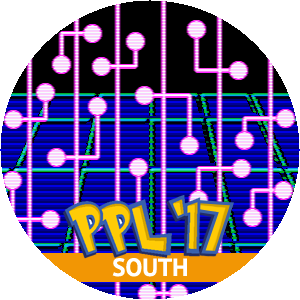 Sonny and Drizzle, The Weatherguys!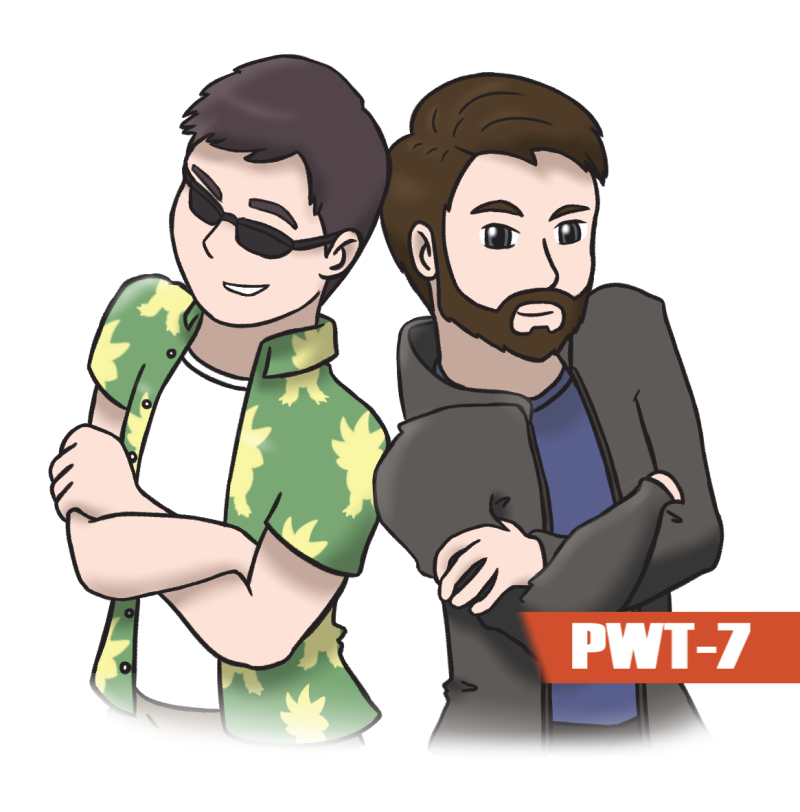 Veteran weathermen, Sonny and Drizzle are known for their intense field work. Through vigorous work and study, Sonny and Drizzle have introduced Pokemon not native to their home region of Hoenn into the local climes. Even though Sonny shines in battles in hot conditions, and Drizzle gets on swimmingly in wetter weather, they have developed a special synergy in in the right situations. Now they've come to PAX South with a new forecast: the winds of battle are blowing!
Challengers will have to prepare for the storm or face the heat to earn the Meteorology Badge!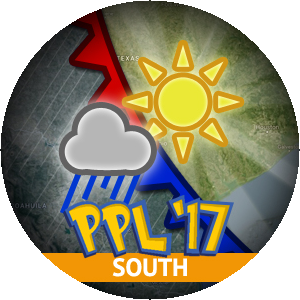 That's all our Gym Leaders, tomorrow: the Elite Six!