Jaird, the Energies Master!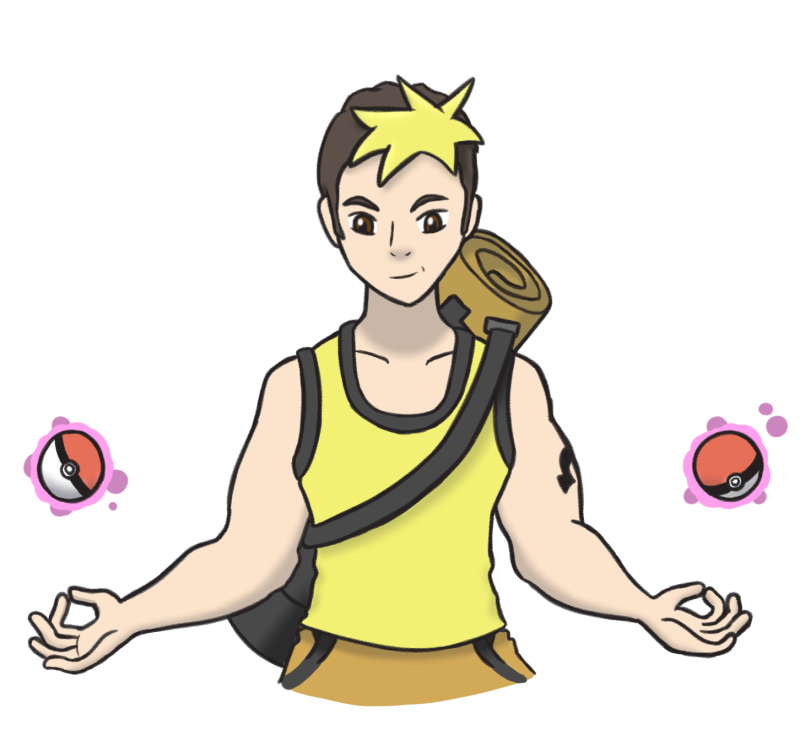 Years of study of the mind had grown dull; every avenue of research had lead only to resistance or an endless circuit. What secrets of the universe lay just out of his grasp, out of his mind's eye? Dr. Jaird, renowned psychiatrist and Pokémon trainer, took a leave of absence, a soul search, to refresh his interests. What he found across the regions opened his eyes to so much: ENERGY; the world, both human and Pokémon contained such a capacity for energy! From evolution, attacks, and even relationships, such a flow of underlying energy tying everything together. Invigorated, Jaird returns to study what he considers the purest forms of energy, that of the mind and that of electricity!
Cut his flow to obtain the Ohm Badge!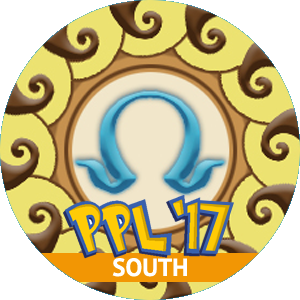 Lloye, the Breath of Fresh Air!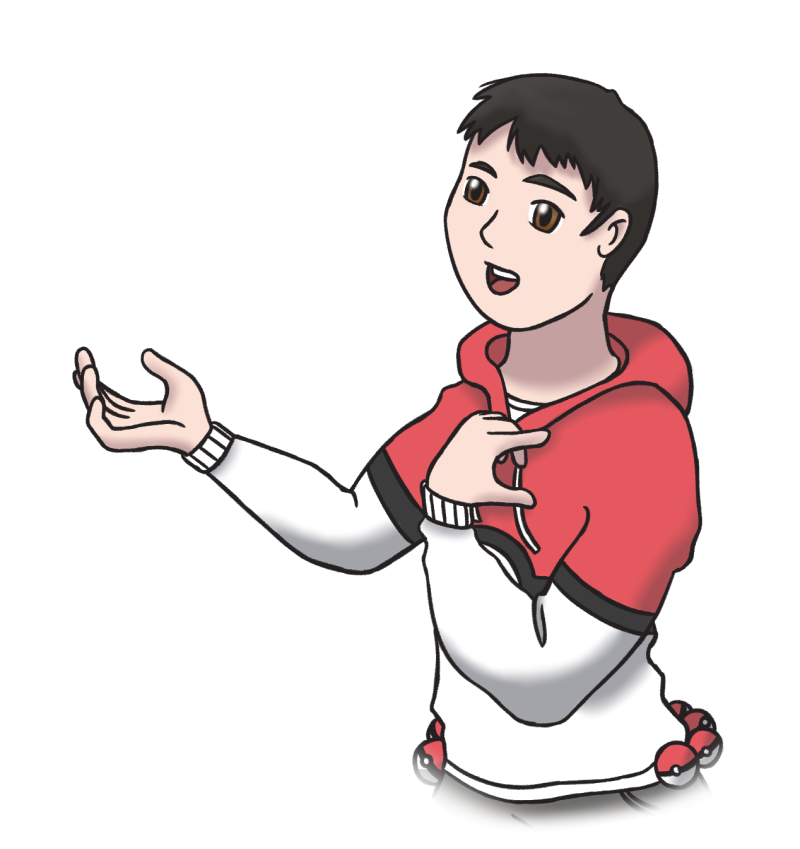 Do you hear a voice on the wind? Lloye is the famous performer known for his duets with Pokemon! His success is attributed in part to his legion of flying Pokemon that both fly him from event to event, and perform alongside him! It's said that if you listen hard enough to the wind on a quiet night, you can always hear the song of his Pokemon. Now he's brought his show to PAX South! Will you be able to out-perform Lloye, or will the audience be left begging for an encore?
Leave him winded to claim the Breath-Control Badge!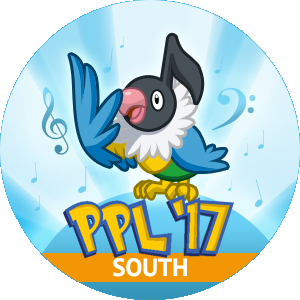 El Sol and Luna, the Fighting Spirits!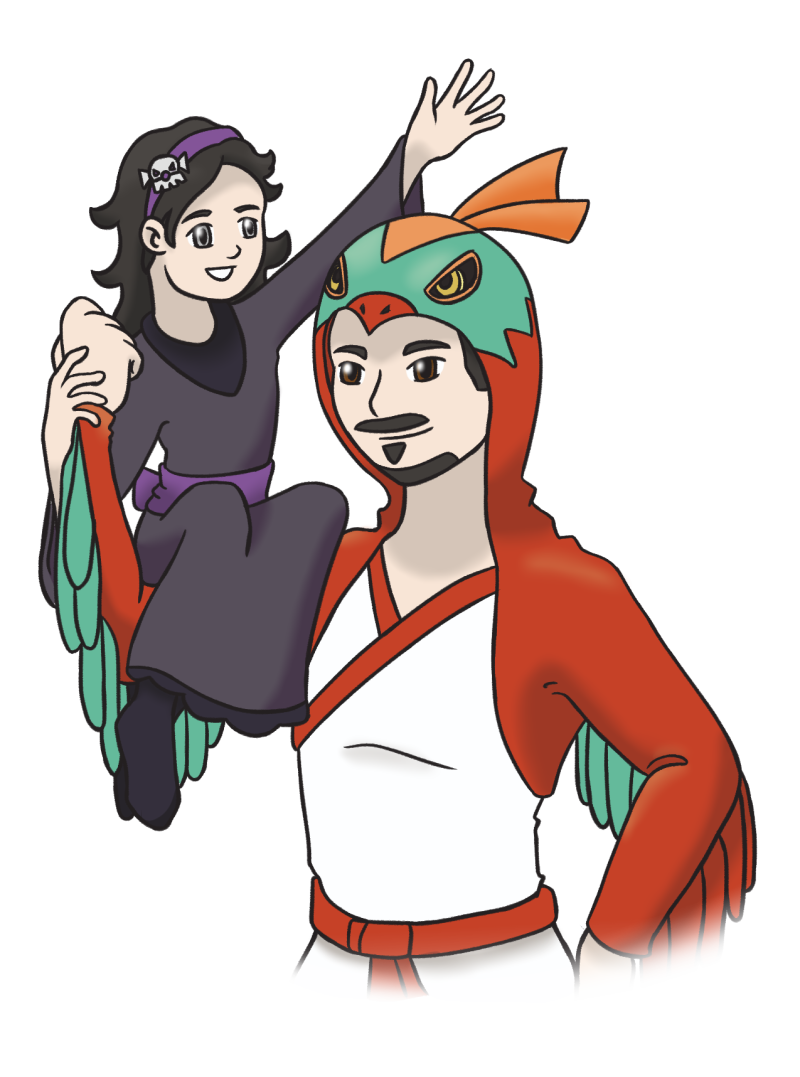 The man known only to others as El Sol runs one of the oldest Fighting Type gyms in the South. He values hard work and respects the effort put forth by those that challenge him. Unfortunately, his successor, his daughter Luna, doesn't share the same beliefs. She's young and has little interest in hard work, practice, or Fighting Type Pokemon. She'd rather spend the day being spirited away by her Ghost Pokemon friends. Can the two opposites battle together and see eye to eye?
Are you a worthy enough to wake their Fighting Spirits and earn the Soul Fist Badge?