Jozak, the Shiny Cultivator!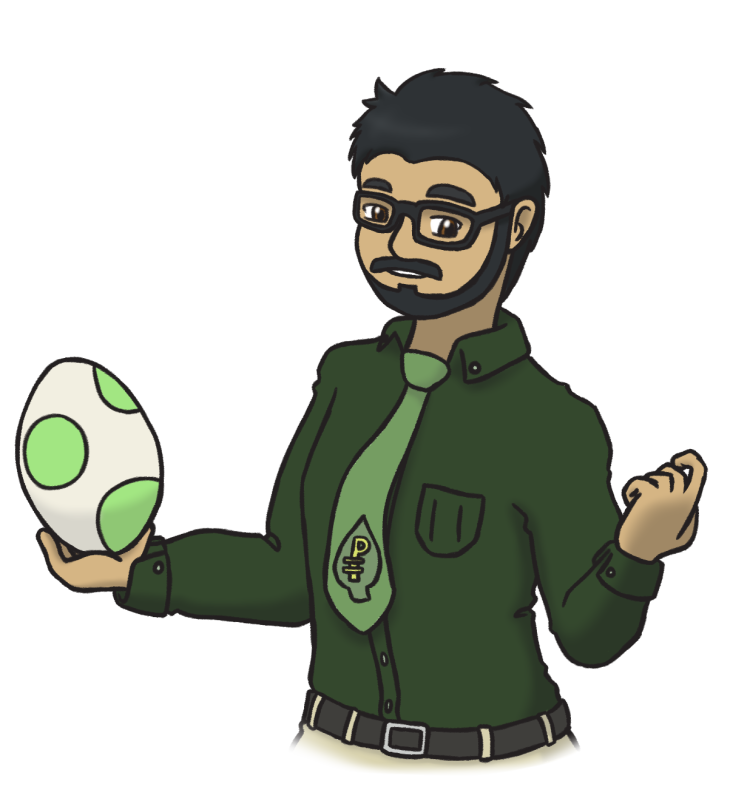 Jozak is a specialty Pokemon breeder who works in Lumiose City. He has made a name for himself as the Shiny Cultivator, selling his rare-hued Pokemon to the wealthy of Lumiose at top dollar. With funding from his lucrative business, he runs a combination Nursery and Gym outside of Lumiose. Now Jozak's come to PAX South to flaunt his cash and rare shiny Pokemon. Too proud to admit defeat, rumor has it he will protect his and his Pokemon's honor by attempting to bribe anyone he loses to!
Burn up Jozak's passion for shiny Pokemon to earn the Luminosity Badge!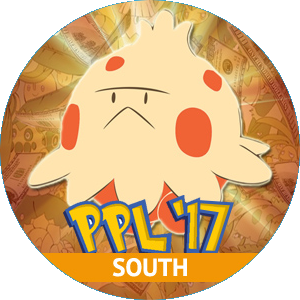 Roku, the Retired Lorekeeper!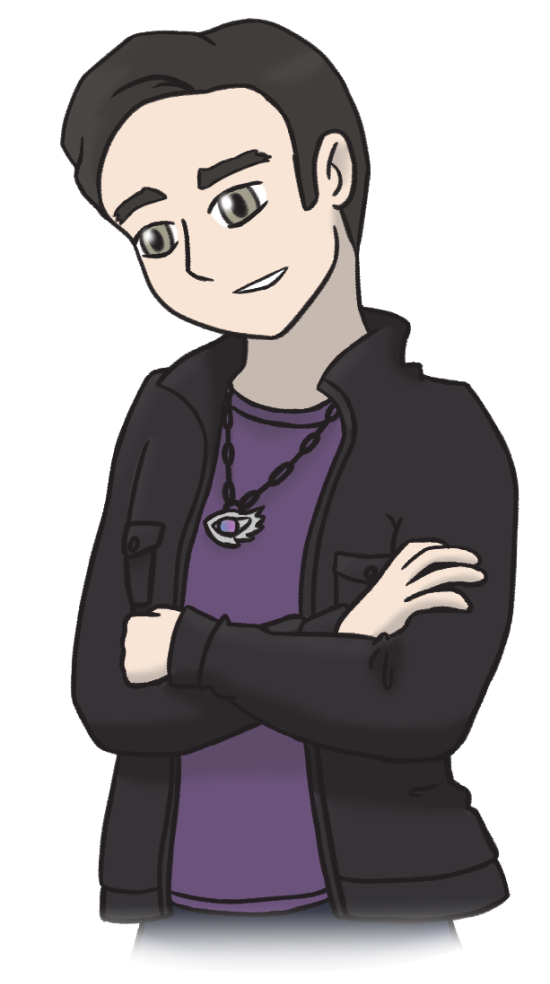 In the heart of Meteor Falls, a mythical safe haven known as the Dragon's Stair can be found, a place where dragon-type Pokemon can freely rampage without the interference of the modern world. Roku, the lorekeeper prior to Zinnia, is the only human who has ever gone to the Dragon's Stair and returned alive. After 10 years training in this mythical region, with nothing but his Flygon by his side, he returned and retired as lorekeeper to seek out worthy opponents. His search now takes him to PAX South, where he will test your honor with his ruthless Dragon-Type Pokémon.
Earn the respect of this retired lorekeeper and obtain the Blitz Badge!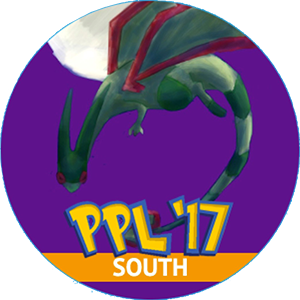 Alanna, the Lioness!
Trading places with her twin brother Thom, Alanna traveled to the city of Corus to become a knight. She spent her formative years disguised as a boy to earn her shield. Using her strength, her wit, and her magic alongside her fiery Pokemon companions, she became the first lady knight of the realm in centuries. Now she's traveled to PAX South to test her strength against the trainers from other lands.
If you can take the heat, go toe to toe with the Lioness, and come out on top, you'll be rewarded with the Gift Badge!