Yazmina, the Witch in the Woods!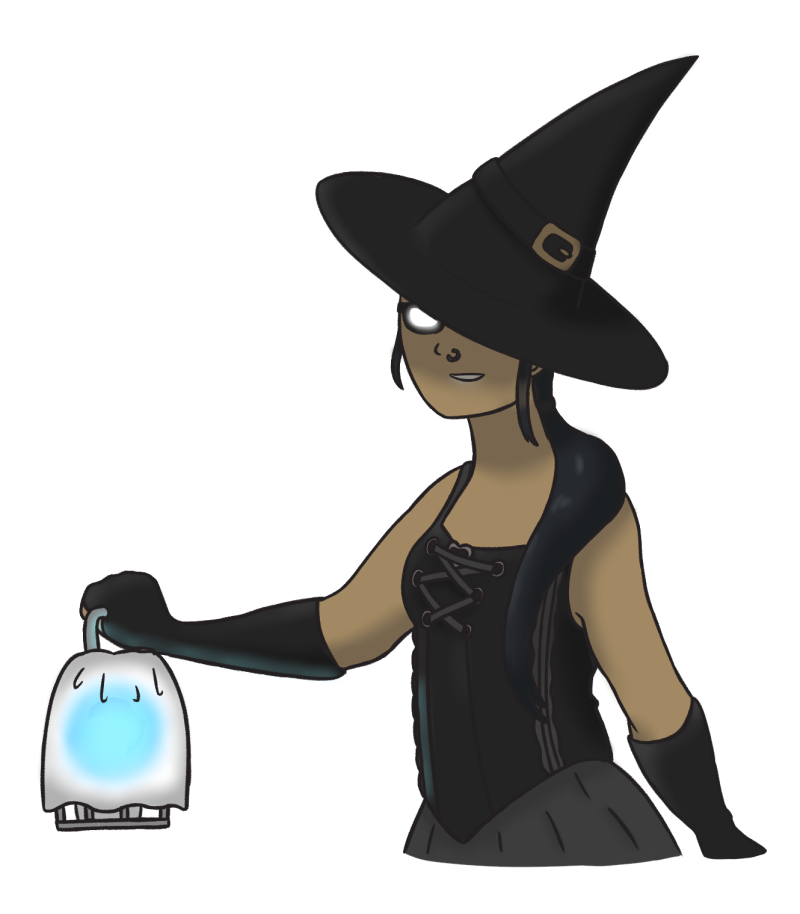 Yazmina originally came from the affluent Chandrafelle family. However, after discovering an obsession with the supernatural, she moved to a little cottage in Eterna Forest. In the deep woods, she communed with and befriended the Pokemon who lived there, preferring their company to the people she left behind. Her partner Litwick acts as her lantern as she travels the woods, visiting her new friends and aiding any Pokemon who have lost their way. Beware, should you find yourself lost in Eterna, for it is said the local ghosts are growing stronger and do not take kindly to outsiders.
Try not to get spooked by her frightening forest dwellers if you want to earn the Hollow Badge!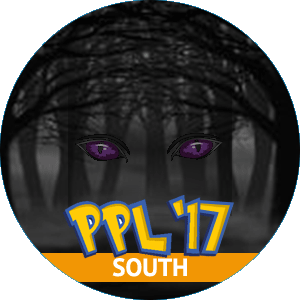 Coal, the Spark that Starts the Flame!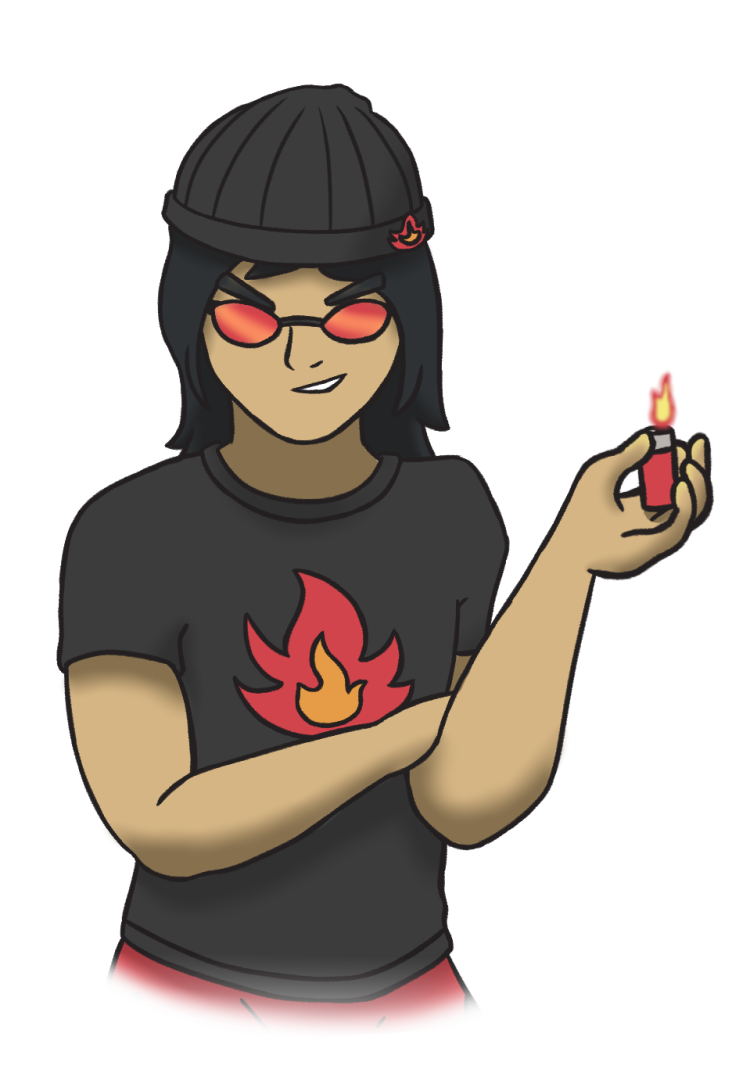 Coal knew that he always wanted to be a fire Pokemon trainer, but he never burned bright and passionate, like his former Team Flare mentor Malva. Alongside his trusty and long-time friend Talonflame, Coal journeyed far, and learned everything he could from Fire Pokemon experts around the world. Under the guidance from famous fire masters such as Blaine, Flannery, and Flint, he found himself enjoying the thrill of the challenge, but the love for the Pokemon always burned brighter in his heart. Now making his gym leader debut at PAX South, Coal is ready to leave his mark as an accomplished fire master.
Battle with a burning passion for Pokemon and earn the Candle Badge!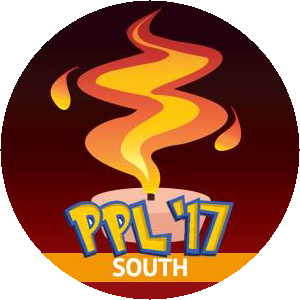 Arrow, the On Point Vigilante!
My name is Oliver Queen. For five years, I was stranded on the Orange Islands with one goal in mind: Be the best that no one ever was. I have come home with one goal in mind: save Unova. I'm Oliver Queen. To the rest of Unova, I'm someone else. I am something else.
Be the one to take down this vigilante and earn the Arrow Badge!