To help challengers on their way to the Elite Four, PPL South is offering extra badges for other activities in addition to battling Gym Leaders.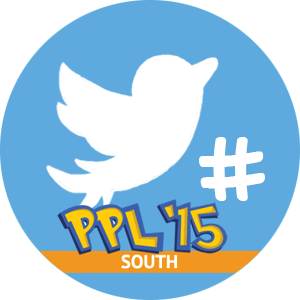 First up, help spread the word about the PPL at PAX South and earn yourself the Network Badge! Challengers just need to take a picture of themselves holding their Trainer Card and upload it to Twitter, Facebook, Instagram or any other social media network with the hashtags #PAXSouth and #PAXPokemon to receive the Network Badge!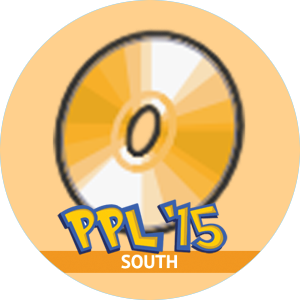 Our second bonus badge is the Technical Badge! Each day of PAX, we'll be posting a special clue describing a pokemon move taught by a Technical Machine here on PAXPokemonLeague.net. Figure out which move it is and present a pokemon that knows that day's move to receive the Technical Badge!