The PAX Pokemon League East 2015 has a Guidebook!
http://guidebook.com/guide/32618
Guidebook is a app for mobile phones that allows you to access schedules and information for conventions. PAX has an official one (that you should totally download), but the PPL has one of its own!
Click on that link for instructions on how to get the guidebook app, then search for PAX Pokemon League 2015 and download our actual guidebook! It has a schedule of meetup and raffle times, as well as a list of all gym leaders so you can keep track of who you've battled!
If you already have the Guidebook App, you can open it and scan this QR code to get our guide, too!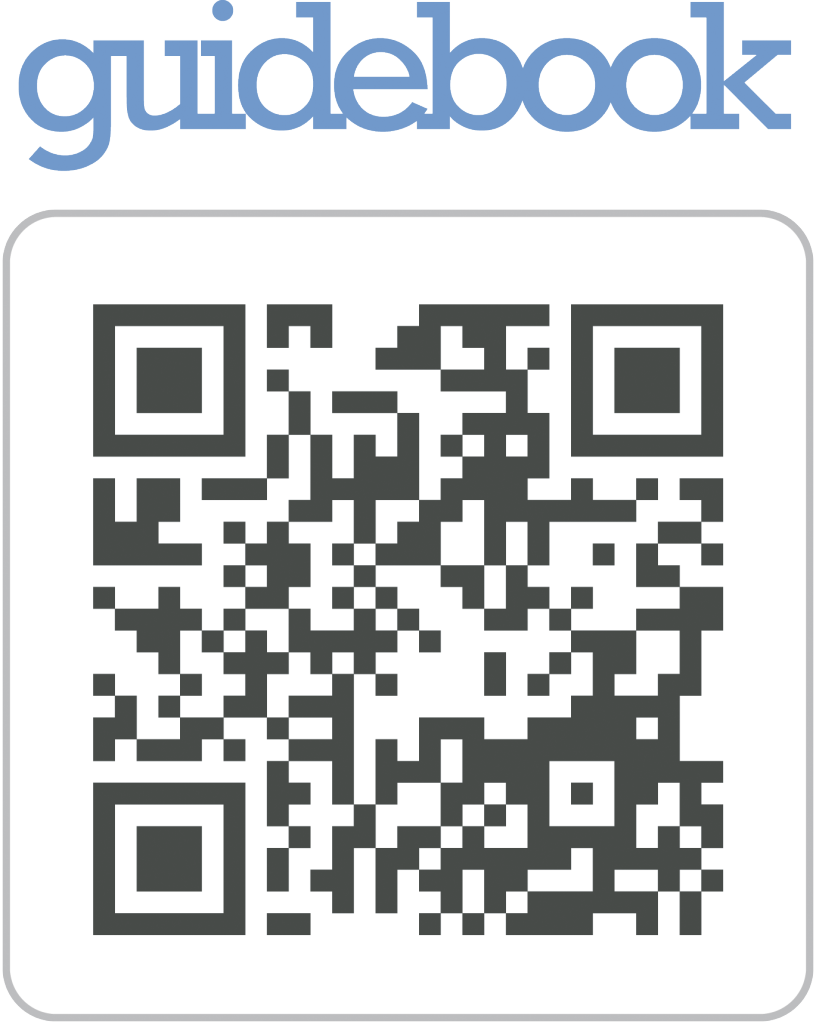 (Note: because we're not flush with cash we could only afford the free version, which limits us to 200 downloads, so if you're not going to PAX East, please don't download it! And if we run out of downloads, we're really sorry! 🙁 All the information in the guidebook is available here on the site, though, so don't fret!)