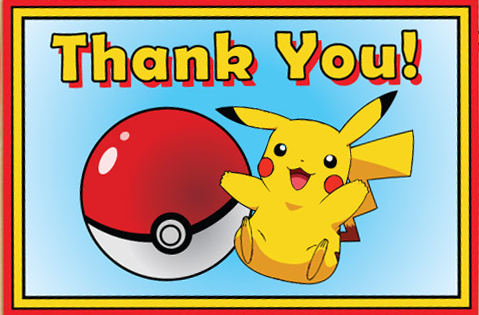 We wanted to highlight a few special groups and individuals for their continued support of the PAX Pokemon League!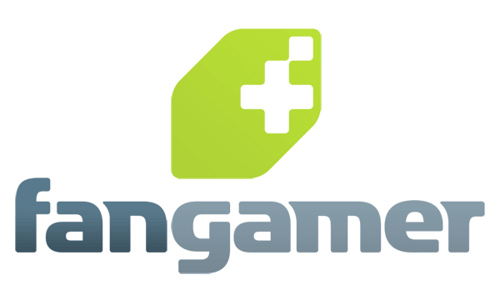 Fangamer.com has been a large supporter of us ever since we started doing raffles. They have supplied us with quality prizes each year since 2014!
Please check them out for unique twists on classic favorites in t-shirts, posters, plushies, and more!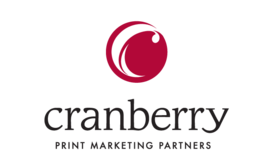 Without Al Basler , we really wouldn't look as good as we do. Business cards, trainer cards, and championship certificates have all been generously donated by him and his company!

One of our own PAX Pokemon organizers, Kim Swanner not only devotes a lot of time as the PAX Pokemon Art Director and East Gym Leader illustrator,  but also donated a lot of the prizes for this year's raffle!
Check out her site and her etsy!

Laura Wilson, one of the many artists at Fangamer, also devoted a lot of her personal time again this year to help make sure the leader art was vibrantly colored!
Check out her work at her site and at Fangamer!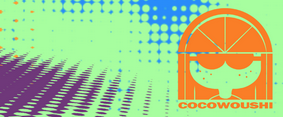 Kristina (cocowoushi) has been a regular inks artist for the PAX Pokemon League!
Her work is fantastic, and you should check it out!
Also a huge thanks to all of our gym leaders!
We wouldn't have a pokemon league without you all!