Will and Celeste, the Loud and Sleepy Sensations!
Celeste's Strategy: Let's get this over with…I have a nap to get back to…
Trainer's Pokémon: More awake than I am…
Trainer's Message: 5 more minutes, please….
Will's Strategy: YOU CAN SLEEP WHEN YOU'RE FAINTED!
Trainer's Pokémon: HYPER-ACTIVE AND LOUD POKEMON!
Trainer's Message: AAAAAAAAAAAAAAAAAAAAAAAAAAAAAAAAAAAHHHHHHHHHHHHHH!

Celeste: We'll give you our badge if you can beat us…zzz….
Will: YELL LOUD ENOUGH TO WAKE UP ANYONE TO WIN THE WAKE UP! BADGE
Zoe, the Delinquent City Slicker!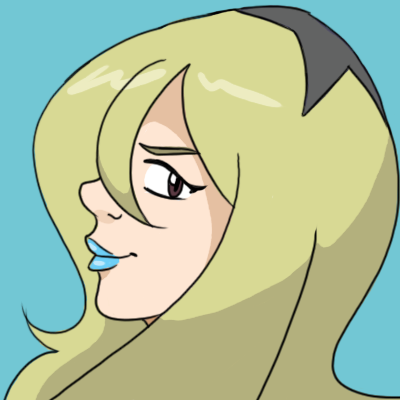 Strategy: Stomp 'em all to the curb!
Trainer's Pokemon: Only the toughest Pokémon in the city can be on my team capiche!?
Trainer's Message: Imma make you wish you changed subway cars!

Show you have what it takes to survive the hard city streets and earn the Boroughs Badge!
Mizu, the Dragon Writer!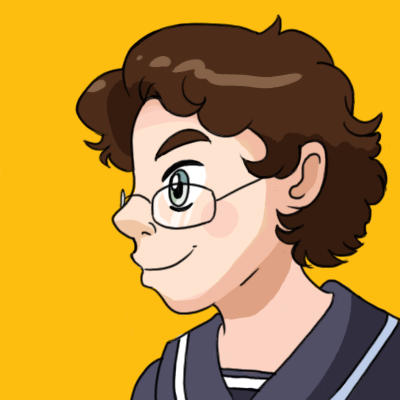 Strategy: Hit fast and hard with my powerful dragons!
Favorite Pokémon: Dragons from all the regions
Trainer message: Every battle is a story! Will yours end in defeat, or continue on in victory?

Write your own story of victory to earn the Fantasy Badge!