Nick Ashtear, the Field Researcher!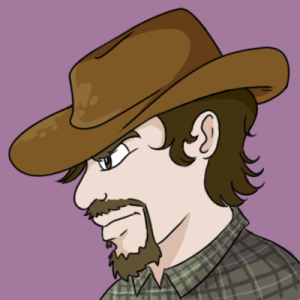 Strategy: Life is all about choices. Let's see what yours will be!
Pokémon : My Pokémon have all realized their dreams.
Trainer's Message: Win or lose, every experience brings you closer to your potential.

Eevee-n you can evolve and earn the Potential Badge!
Roberto, the Fey-Fond Prince!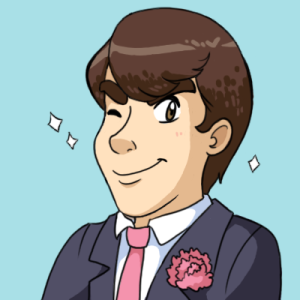 Strategy: Win or lose, I plan on making the most of our time together.
Trainer's Pokémon: Only the most charming fairy Pokémon can fight at my side!
Trainer's Message: The biggest gala of the year? Of course I'd be here! Be prepared for the dance of a lifetime!

If you can keep step with this trainer's team, you'll waltz your way to the Ballroom Badge!
Teomessos, the Spectral Dungeon Master!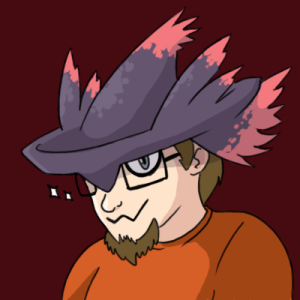 Strategy: Like any good dungeon crawl, I have traps to trip, walls to break, and monsters to fight.
Trainer's Pokémon: Frightening fiends to stop adventurers from taking my loot!
Trainers Message: Roll for initiative!

Complete his campaign to earn the +1 Badge!