Thomas the Solo Fighter!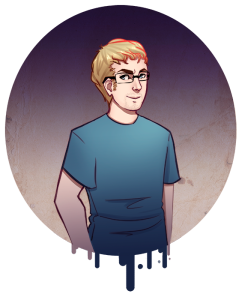 After spending many unfulfilling years as a software programmer for the of the Devon Corporation in Hoenn, a freak accident with a new invention convinced Thomas that the world as he knew it was a simulation. He quit his job and set out to find the strongest Pokemon, hoping to one day to battle his way out of the simulated world. Although you'll only need to defeat a single Pokemon to win, he will choose randomly between six strong Fighting types, so be ready for anything!
Show Thomas he's not "The One" to earn the Neo Badge!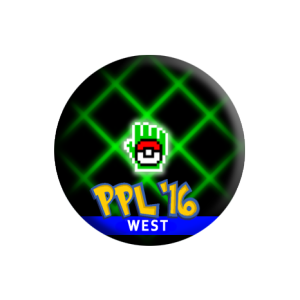 The Neo Badge
Clyde the Gym Guide!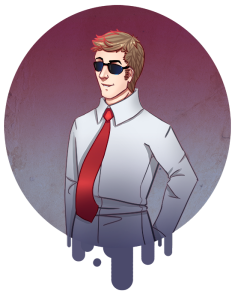 Clyde has spent the last several years under the employ of several local gym leaders, giving challengers tips and strategies to help them in their journey toward being the next Pokemon champion. Seeming to have a lot of free time, and a healthy travel budget, he always seems to be right where he is needed to give that one crucial tip to defeat the latest challenge. This year, he has decided to try his had at being a gym leader himself, using his knowledge of journeys past to test a new generation of trainer's skill. Take him down with your knowledge of the POKEMON world and you'll receive the Fresh Water Badge!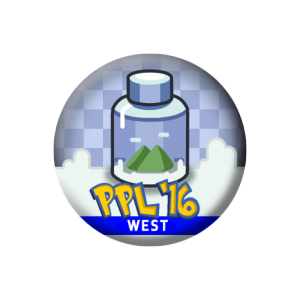 The Fresh Water Badge