Switch, the Dance Dance Revolutionary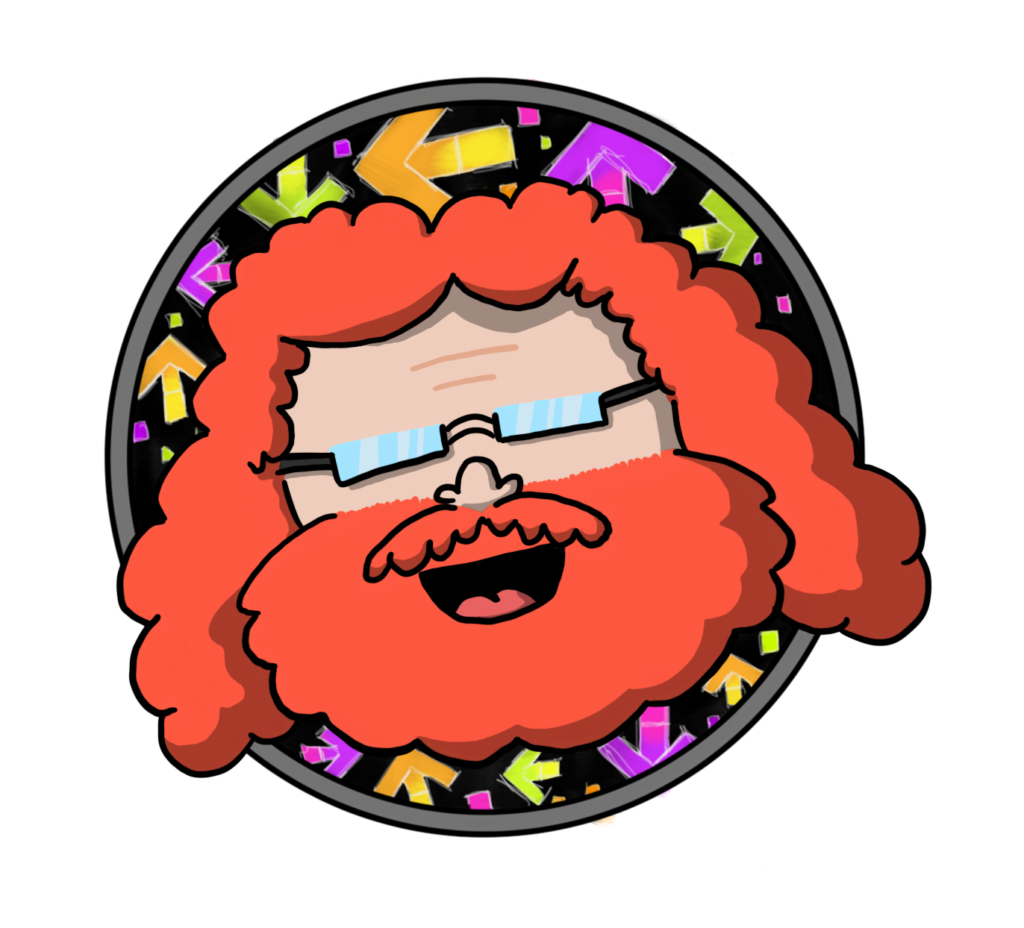 After spending the past year, "stranded" in the tropical paradise of Alola, with no recourse but to hang out with the local pokemon professors (drinking Mai Tais and Long Island Alola Iced Teas) all whilst hanging 10 off the back of a Mantine. Switch has repaired his ship for the long voyage back to Kanto, pirate flag raised, garish labcoat fluttering in the wind switch shimmies and shakes his booty as he hops port to port, stopping in Melbourne to see his friends and battle excited challengers.
Do you care to tango with this chilled out cat? Or will you mambo away from a chance to cha-cha-challenge Switch for your own Moonwalker Badge?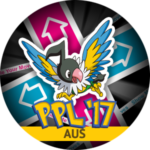 Moonwalker Badge