With PAXAUS starting tomorrow, there's only one secret left to unveil, and that's your new Champion for 2017! And one final reminder to stop by the HandHeld Lounge where the PPL is most plentiful, especially during Leader Swarms, occurring 2pm daily!
Rai, the Rain Guy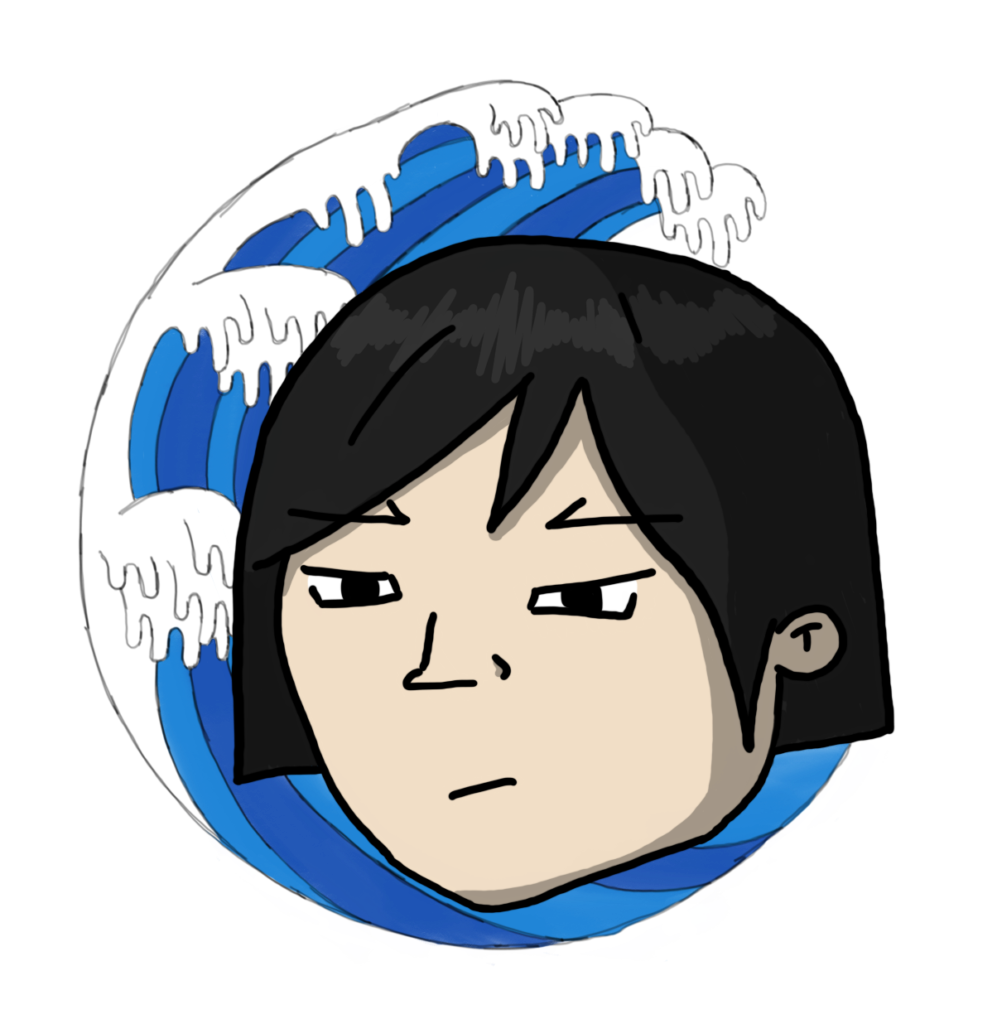 After his defeat to Champion Hugh last year, Rai was looking forward to a revenge match with the title of Champion once again at stake. However, Hugh mysteriously disappeared from the country after the conclusion of PAX last year. Rai sailed the seven seas in search of him, but to no avail. With a stormy cloud in his heart, he dons the Champion title this year and awaits the day he can meet Hugh again in battle.
Until then, it'd be up to you guys to distract Rai from his troubles with an exciting Double Battle! Defeat his newly acquired Water Pokémon, and the Rain Badge will slip out of his hands into yours… as well as the opportunity to obtain the Secret Rain Badge!?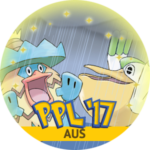 Secret Rain Badge