Cyrus and Aku, the Dueling Brothers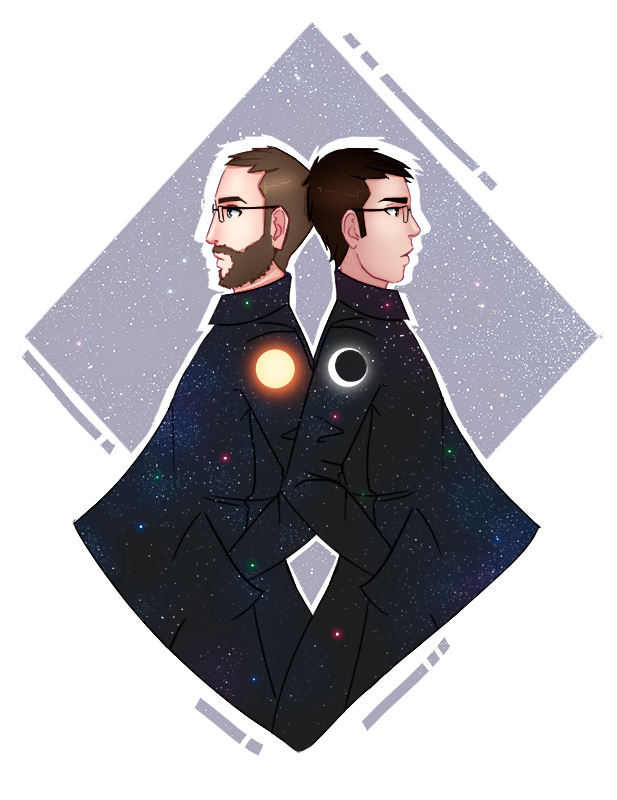 Born together but separated by their parents, these two brothers have reunited with Pokemon. To show their parents that genes don't make the men, they are going work together and bring balance to the cosmos. After many challenges arose in their training . they finally settled on the prestigious coin flip to determine the team. Defeat the brothers and gain the Eclipse Emblem.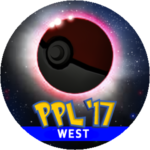 Eclipse Badge
Mr. Hawk, the High-Flying Professor

Mr. Hawk is an energetic educator at the Trainer School in Hao'oli. After the being soundly defeated by the Champion of Alola, Mr. Hawk decided to revisit and revise his entire repertoire of lessons to see what he could do to improve. Several days and a couple pots of coffee later he came to the conclusion that he would need to take a short sabbatical to brush up on battle style and to learn some new techniques. So with this goal in mind Mr. Hawk went off to join the Pax Pokemon League where he knew he would test other trainers and be tested himself.  SHOCK Mr. Hawk by paying attention in class so you can ROCK your exams and earn the Lesson Badge!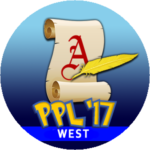 Lesson Badge