Kellogg, the Cereal Surprise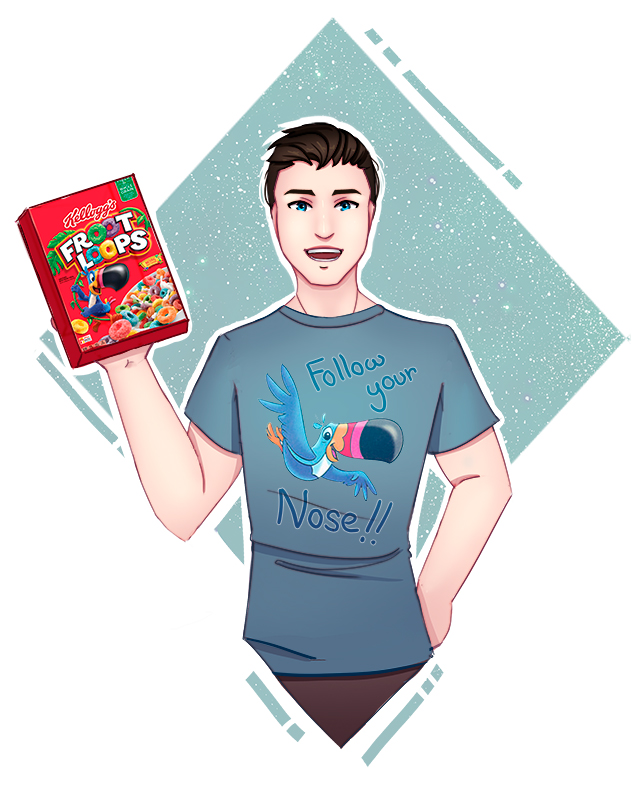 A surprise in every battle! Kellogg is ready to lay down some milky cool battles featuring your favorite cereal mascots! If you're able to best the likes of Toucannon Sam reach into Kellogg's cereal box and earn the Box Prize Badge!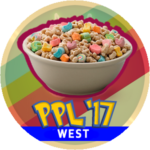 Box Prize Badge
Emre, The Smash Leader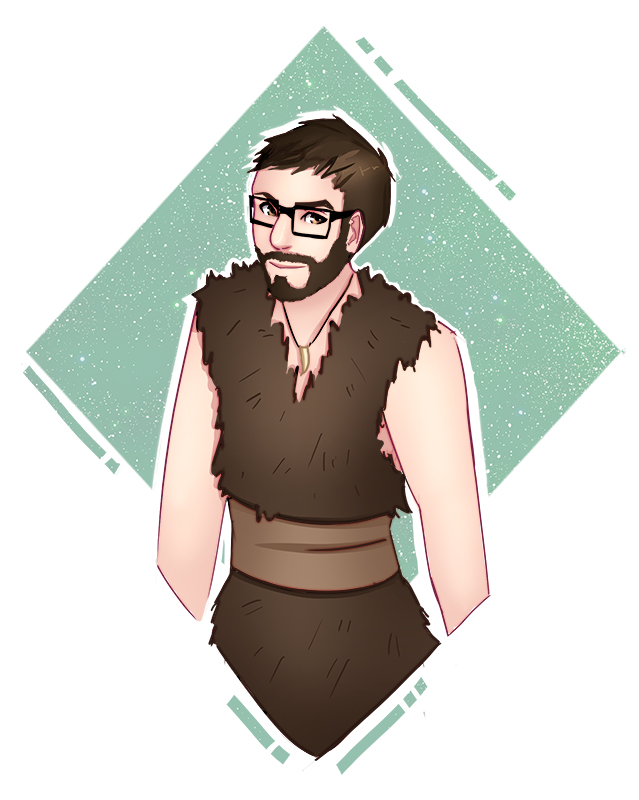 Emre like rock. Emre find big rocks and SMASH. Emre finds Pax Pokemon League. Emre finds Rock Pokemon. Emre SMASH Pax Pokemon League with big Rock Pokemon. Emre become Gym Leader and SMASH challengers. Smash Emre and gain the Smash Badge!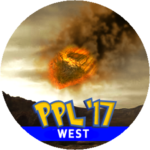 Smash Badge