Damekage, the Pokemon Genetics Researcher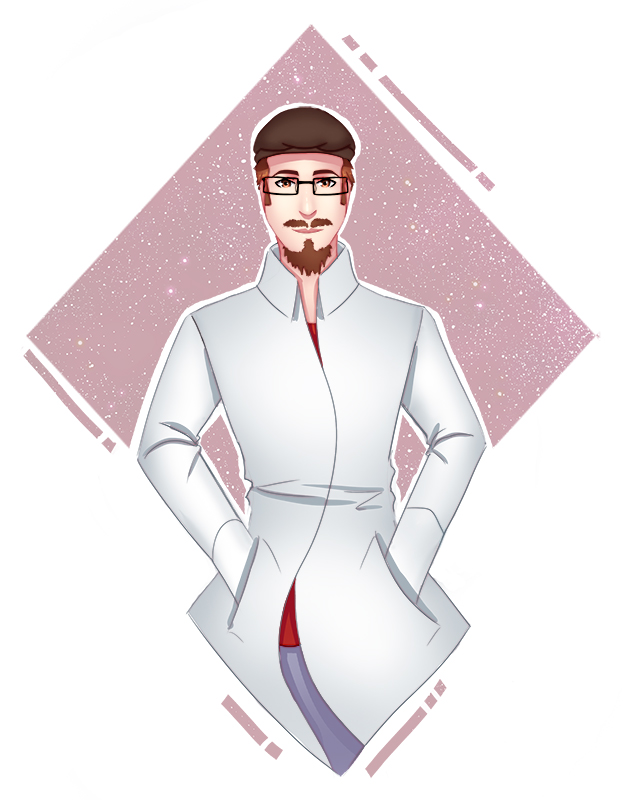 A Pokemon researcher from Kalos interested in how and why Pokemon evolve he found himself in Alola. There he found himself fascinated with how climates had changed the way some Pokemon had evolved. In doing that research he came across a Pokemon that seemed to sparkle in the light. This led to his research on why some Pokemon will rarely have a unique coloring to them and shine in the light. He is after the answer to the shiny Pokemon. Bring your unique Pokemon to challenge him and earn the Genetics Emblem.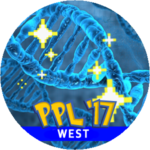 Genetics Emblem
Erkenhelm the Wacky, Waving, Inflatable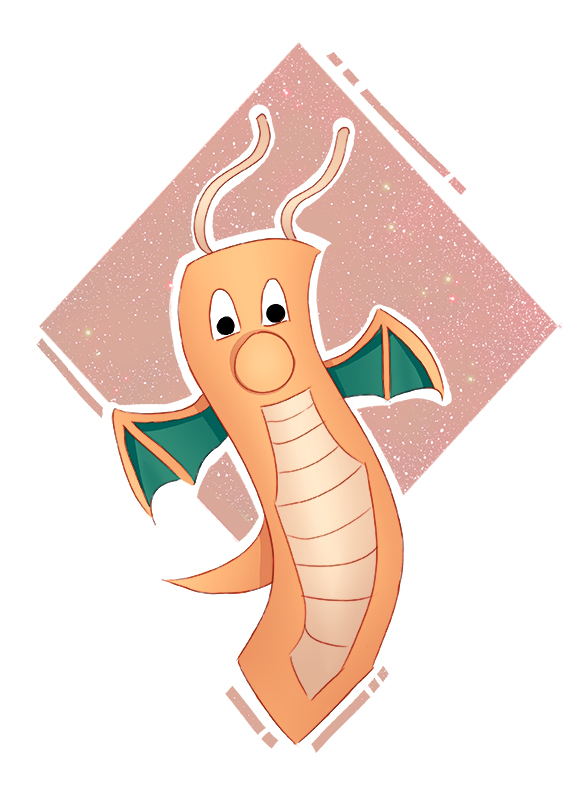 Ever since he was young Erkenhelm loved wacky waving inflatable arm flailing tubemen. They were silly and fun to watch and he never tired of them. He also loved Pokemon and decided to combine those two things by putting together a team of Pokemon who loved to wave their bodies around just like the tubemen he enjoyed so much. When he heard about the PAX Pokemon League he gathered up his friends and set out to entertain challengers the same way he has been entertained for years: by being wacky! Defeat Erkenhelm and gain the Wacky Emblem!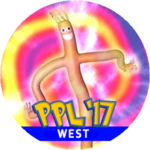 Wacky Emblem
Sans, The Judge of Karma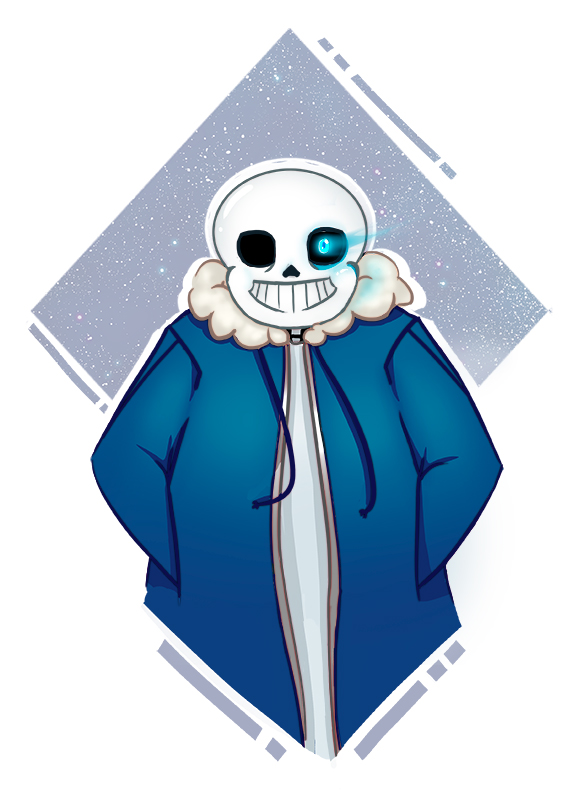 Sans is a skeleton that's very laid back to the point of laziness and loves puns and jokes, spending his days in the Underground being a sentry on the lookout for humans. Behind the goofy smile, however, lies a very dangerous monster that is equal parts intelligent and powerful. Be careful not to get on his bad side, or else you're gonna have a bad time. If you have enough Determination to make it past his judgment, then he'll let you pass with the Judgment Emblem in hand.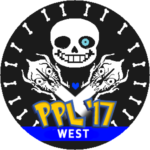 Judgement Emblem