Cupcake Capone the Fairy Godfather!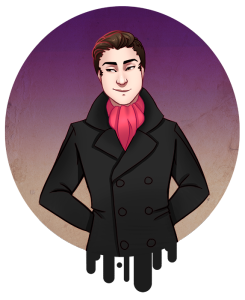 At the center of the most prominent crime family of the Kalos region sits "Cupcake" Capone, the fairy godfather. Rising to notoriety by defeating some of the most dangerous and fearsome crime bosses in battle, Capone's distinct use of fairy types quickly trumped the dark type Pokemon commonly used by other crime bosses and earned him the moniker "Fairy Godfather." Make him an offer he can't refuse to take the Wish Badge!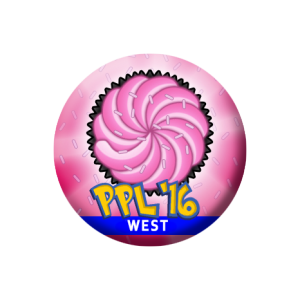 The Wish Badge
Evans the Paranormal Professional!
When there's something strange in your neighborhood, who ya gonna call? Evans, the Pokemon Ghostbuster! Using the latest in patented Ghostbusting tech, he's locked up all sorts of monsters, sprites and spooks troubling Kanto. But now, if you want his badge, you'll have to face them all! Show Evans you ain't afraid a no ghost to earn the Buster Badge!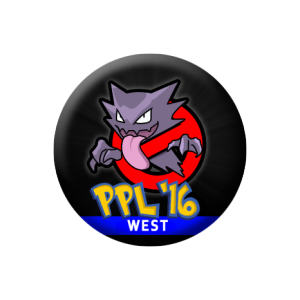 The Buster Badge!
Travis Touchdown, the Crownless King!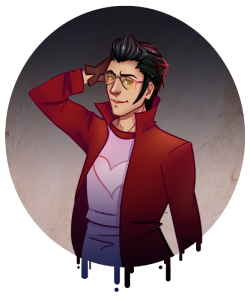 Shortly after the assassination of his best friend Bishop at the hands of Jasper Batt. Jr and the ensuing revenge, Travis receives an unmarked envelope slid under his door with only the following inside:
"Jasper made an excellent puppet.
Just like you."
After three years of tracking down 'D.H.' to the PPL, Travis returns to climb the ranks of the PPL in search of the real man responsible for his friend's death and is prepared to strike down anyone in his way. Emerge as the last man standing to earn the Deathmatch Badge!
The Deathmatch Badge!