Annie the Child of Darkness!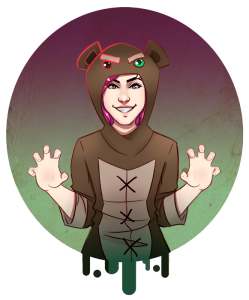 Wanna play? Tibbers and I are always looking for someone new to be our friend. Our last playmate wasn't fire proof. I want a turn to make you burn! Dodge the flames and win the Playtime Badge!!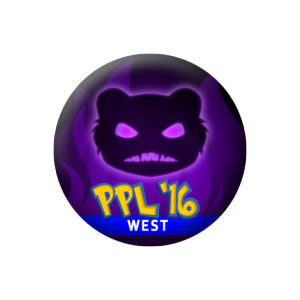 Playtime Badge
Milo Thatch the Gibberish Expert!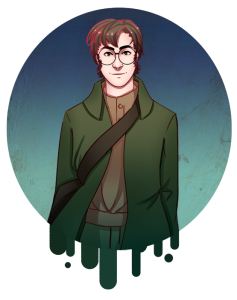 Upon returning from Atlantis Milo got back to what he loved most (other than Kida), translating dead languages. While deep in one of his study sessions, Mr. Whitmore stopped by and dropped a new journal on his desk. This journal contained a language that Milo had never seen before and this made him as excited as a small child at Christmas. When he asked Mr. Whitmore where he found this journal, he replied that he received it from a friend in Johto who has been spending a lot of time in the Ruins of the Alph. This friend needed an expert in gibberish to help him solve the ancient mysteries of the site and so Milo, with a barely contained grin, made his way to Seattle where another submarine was prepared to take him to a whole new world.
Milo comes from the depths of Atlantis. Come prepared to swim through the ocean and clear away some rocky ruins to make headway to win the Shepard Badge!
 The Shepard Badge