Deimer the Toxic Rancher!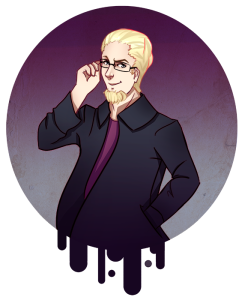 Deimir is among the latest generation of Pokemon breeders from a family with a long history of raising some of the greatest Grass-type Pokemon in the region. Tragically, a toxic spill caused by Silph Co two years ago destroyed his family's land. Undeterred by this turn of events, Deimir raised a final generation of Pokemon before the ranch was condemned. Though today he is still learning his way through the intricacies of Pokemon battling, the sheer quality of his Pokemon's training and abilities has seen him through thick and thin, eventually rising so far as to become his own Gym Leader. Now he battles not only to uphold his family's reputation from the past, but to forge a new one for their future as true Pokemon Masters. Fight through his draining waves of poison to win the Pin badge!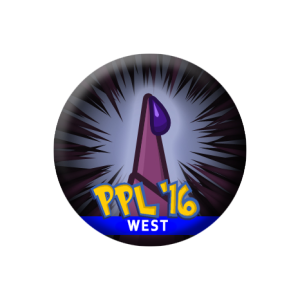 Pin Badge
Alexander the Dazzling Marvel!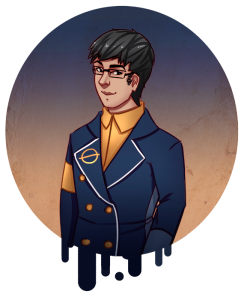 Alexander is a true patron of the arts. One would call him cosmopolitan as he travels the world searching for new and developing talent. These efforts allow him to curate a magnificent collections which can be seen at many museums around the globe. Recently he has been on a quest to fill rooms with the most exquisite jewels imaginable. Be sure to challenge Alexander to a battle should you cross paths with him in your travels. His team will certainly be a sight to behold. Outshine him in battle and claim a Radiant Badge for your own collection!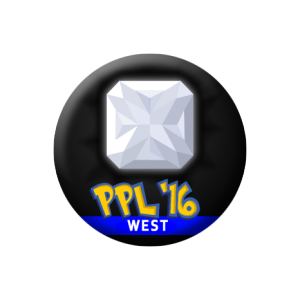 The Radiant Badge
Pending the Rogue Tactician!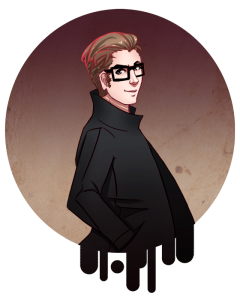 Hailing from Veilstone City, Pending dreamed of becoming the greatest martial artist and fighting type master in Sinnoh. At the beginning of his journey, Pending was in search of the perfect alias to match his future title. During his early bouts, still undecided, he put [pending] under the name slot. Slowly, he became a recognized and feared contender at tournaments not just in Sinnoh but the world over, though it took a while before he could secure a title with a first place victory. Only after he finally gained the title of Arena Master by surpassing hundreds of others in the 3v3 arena championships did he realize what he had done. The commentators had been calling him "Pending", round after round, in front of thousands of fans, and it was too late to change! Enter the ring with the master and emerge victorious to earn the Pending Badge!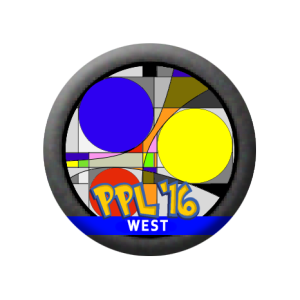 The Pending Badge