The next set of Gym Leaders is here! Tonight we've got a flashback to the 90's and not one, but two dragon Leaders—wait, is that Kaiba?! He knows we're not playing Yu-Gi-Oh, right?
Seto Kaiba, the Dragon Duelist!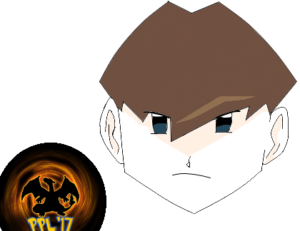 Strategy:  Overwhelm the the opponent with the most powerful attacks ever seen!
Leader's Pokemon: The first fire breathing dragon!
Leader's Message:  "Nobody will stand in my way when I claim my title as the true King of Games!"
Badge:  Believe in the Heart of the Cards, and you might prove yourself worthy of the Duelist Badge!
Udrys, the Dragon Fanatic!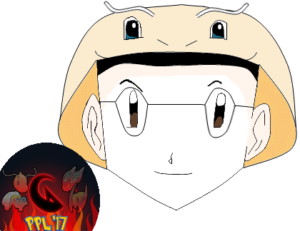 Strategy: Show you the true heart of his Dragon cards!
Leader's Pokemon: The brothers and sister of his Dragon Family!
Leader's Message:  "I will teach you the bond of my Mighty Family!"
Badge:  Show me the strength in your heart to become part of my family by earning the Family Badge!
Classic Sean, the Leader from the Past!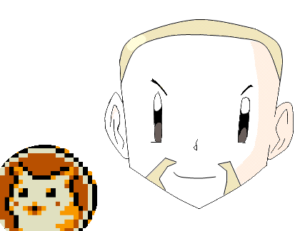 Strategy:  A classic Pokemon battle!
Leader's Pokemon: A look at what the 90's had!
Leader's Message:  "Back from the past!"
Badge:  90's Badge
Hmm, Classic Sean appears to be using old WotC cards, I wonder how those will hold up in 2017? That's it for today, check back tomorrow for the rest of our Leader Reveals!