Patrick Pinkerton, the Pink Pokemon Protector!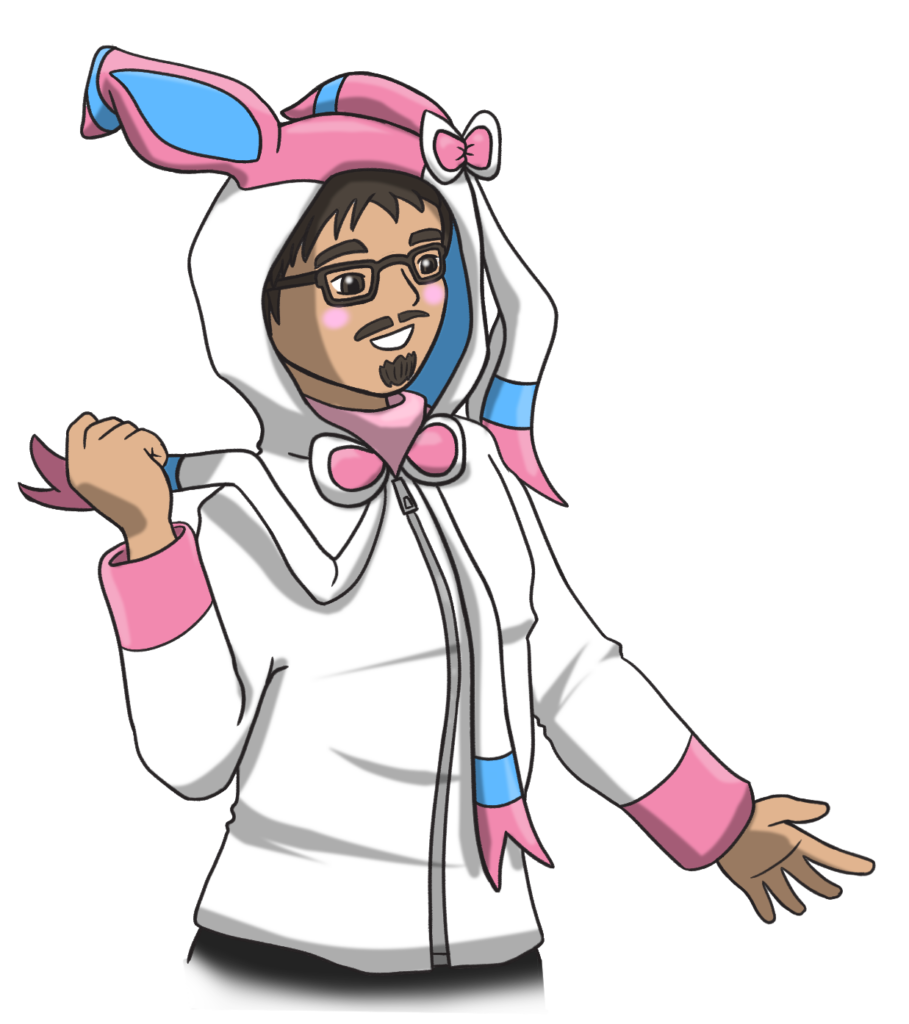 After being humbled by fellow Pokemon trainers almost 4 years ago at PAX East, Patrick went on a training journey across the world to perfect his bonds with his pink partners. With his trusty sidekick Sylveon, he has returned to the PAX Pokemon League prove himself as a powerful pink pokemon trainer!
Prepare and prime a perfect plan to earn the Pink Badge!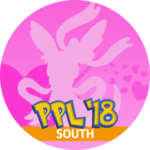 Pending, the TV Guide!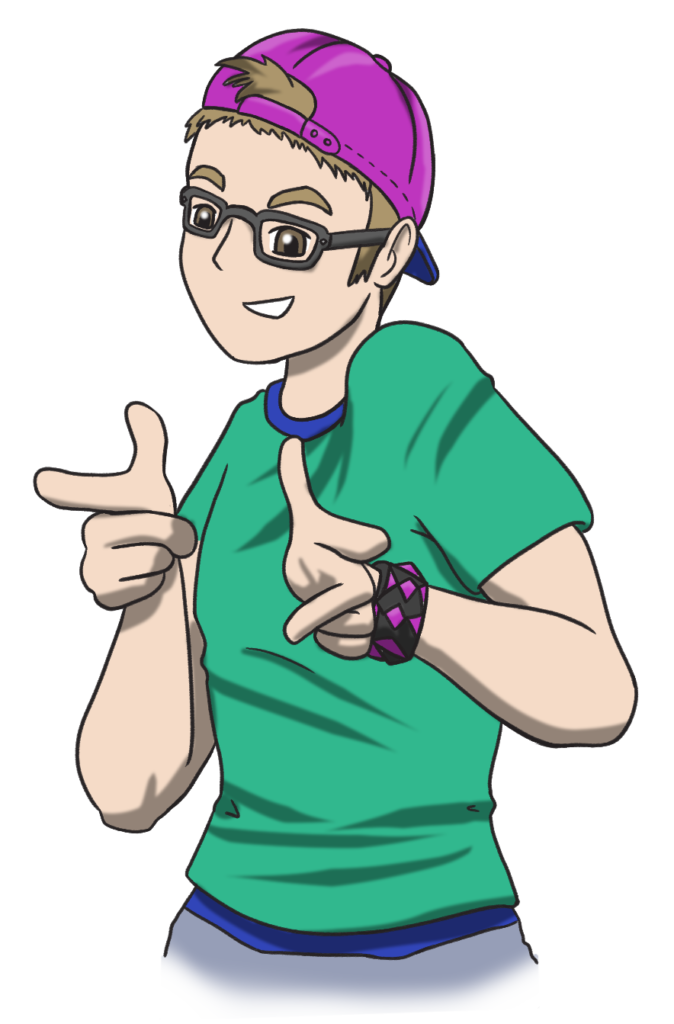 Check your watch… Whoa, look at that! Your calculator watch says 1999. That means it's time to turn that hat backwards, bust out that yo-yo, stick a cassette into that walkman, and get ready for a rad time, because we're in the 90s! That's right, it's a Saturday in the 90s. This new game called Pokemon just came out, and we're about to check it out while we watch some Saturday morning cartoons! Scheduled during the Pending timeslot – sit down, grab a can of Surge, and get ready to challenge Pending, the TV Guide!
Prove that not just 90's kids will get this to earn the Saturday Morning Badge!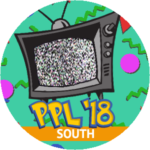 Ellie, the Mechanic of Dust!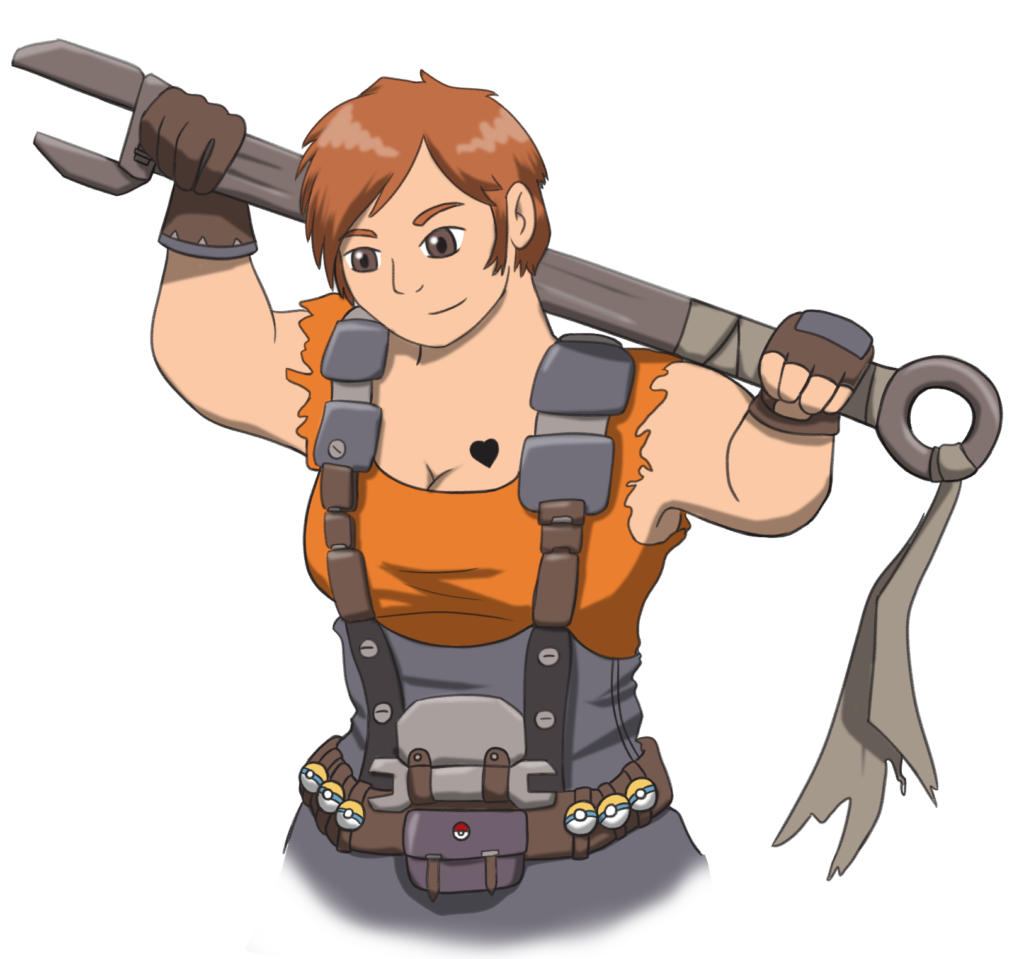 In the desolate area of northern Pandora called The Dust, Ellie runs her garage. While she gets some human visitors knocking on her door, it's usually one of the many vicious, native creatures looking for a fight. Tired of her little pest problem, Ellie has decided to cage them, stuff them into pokemon costumes, and haul them off to PAX South, where she hopes they may finally get the challenge they have been looking for.
Survive the terrors of The Dust and earn L's Badge!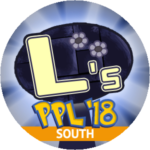 Big Red, the King of the Hill!
Howdy ya'll! His name is Mike Sherpa, but you can call him Big Red! He's traveled across many regions, living life to the fullest! There's no mountain too great and no peak too high! His team is the biggest, heaviest champs in all the land. Think yer up for the challenge young traveler?
Haul up to the peak of battle to earn the Summit Badge!