Dan, the Normal Leader!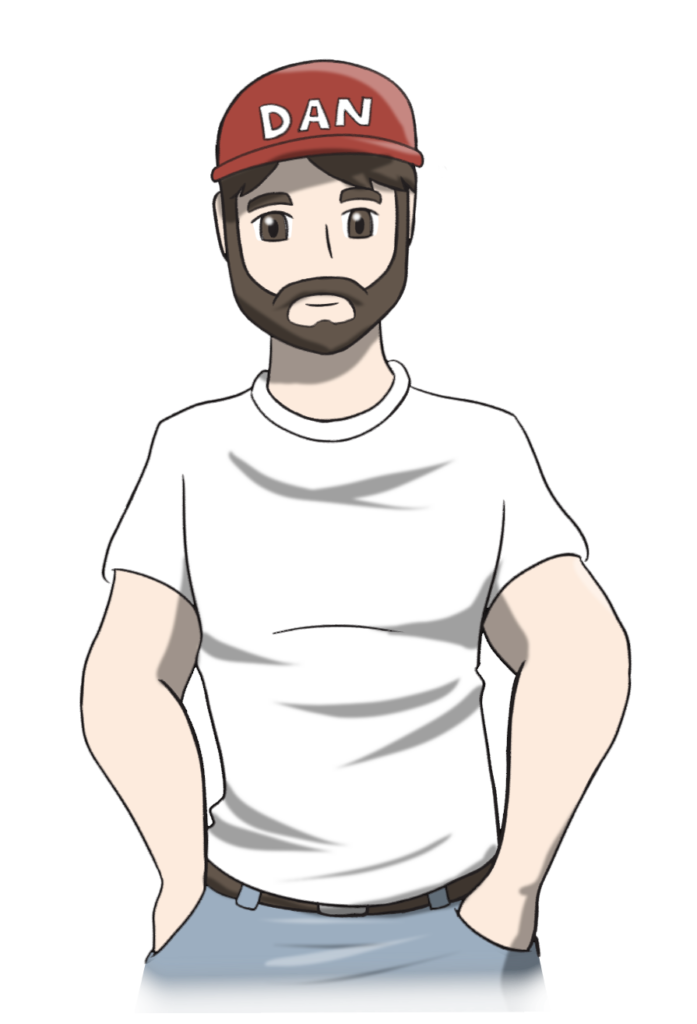 Dan is just a normal, average guy that enjoys traveling and challenging others to battles. So, of course, when he heard of the PAX Pokemon League, he headed that way to find more challengers. If you plan to have a fighting chance against Dan's Normal types then you better make sure your attacks will pack a punch!
Prove you're above average to earn the Normal Badge!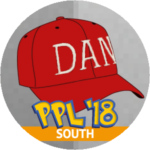 Poncho, the Traveling Salesman!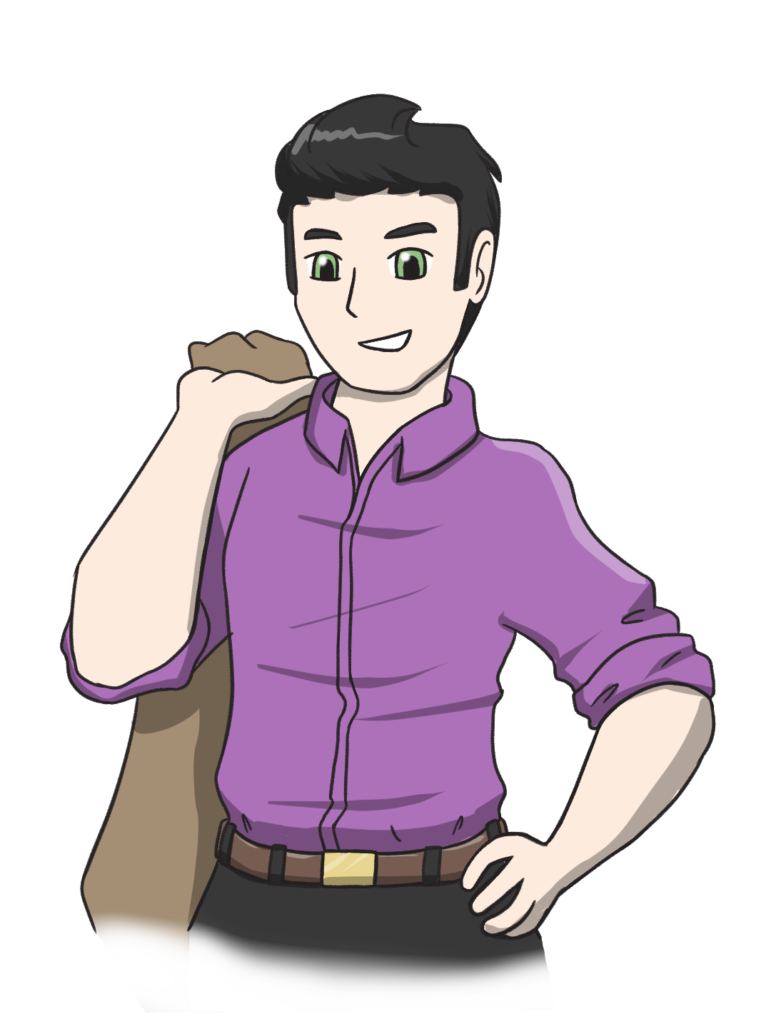 A well seasoned traveler, Poncho travels the world hawking his wares and adapting to the new area. He has recently rolled into town looking for his latest mark. Challengers beware, Poncho has more than a few tricks up his sleeve and fighting techniques from far away lands. Even if you beat him this time, you may encounter Poncho on your travels again. For now, it seems he's been adapting to the sandy deserts near PAX South!
It will take all your street smarts to con this con man and earn the Travel badge!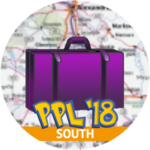 Serena, the Bird Keeper!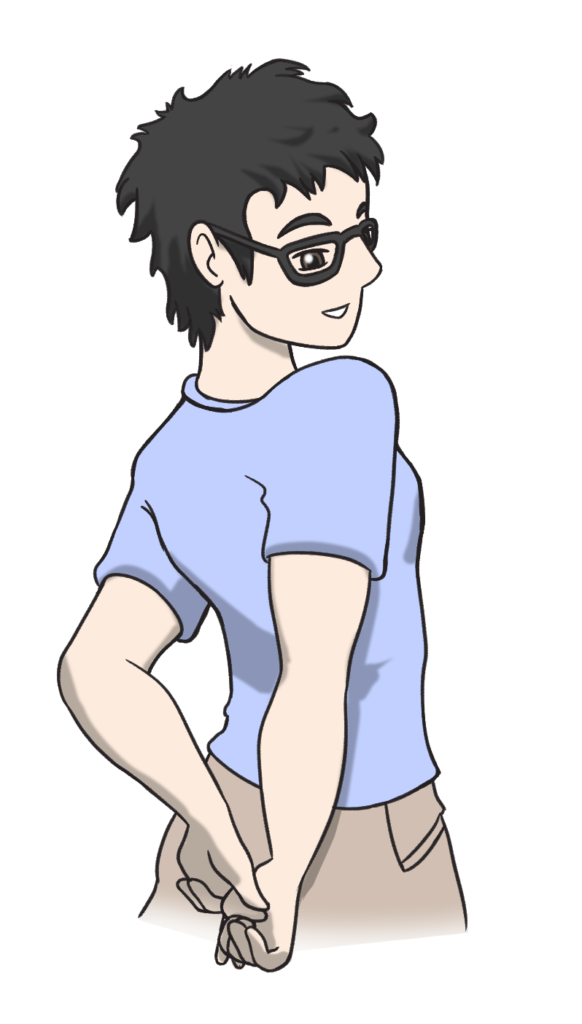 Flying is just the next step in travel, even if humans cannot fly yet. So for now Serena relies on her trusty flying types to be the wind beneath her wings. She's flying her way to PAX South to showoff her ability to be one with the wind, especially in battle!
Ground this high-flying trainer to earn the Soaring Badge!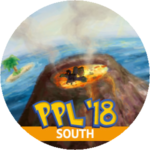 Faye, the Dragon Slayer!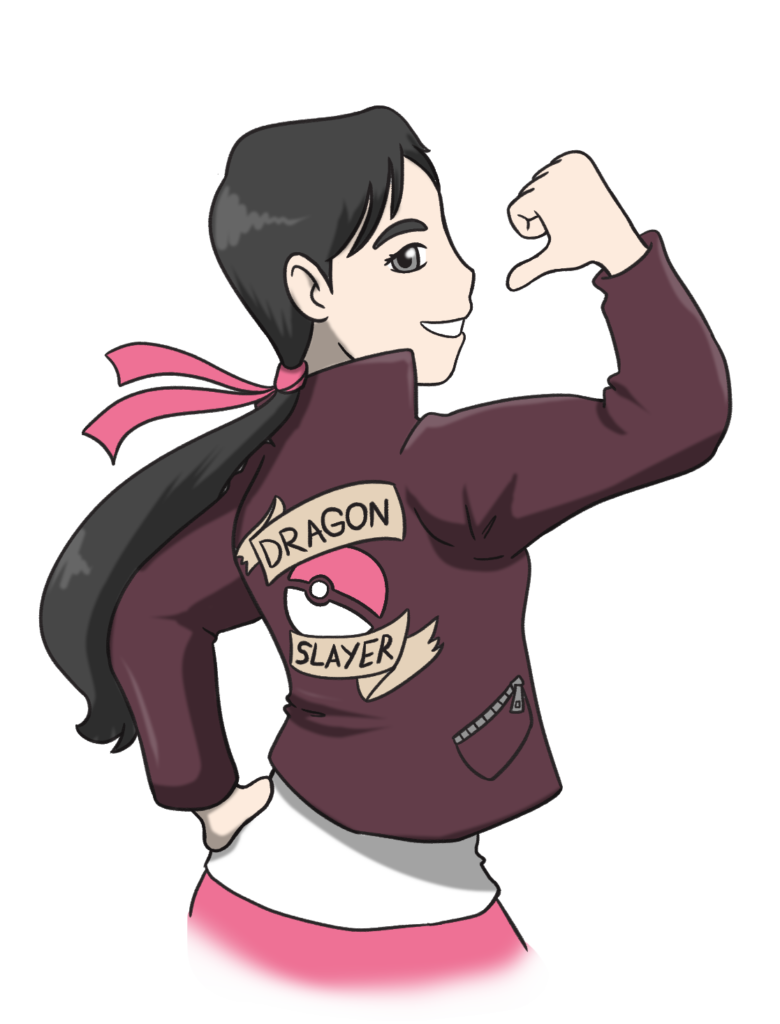 Faye is a dedicated fan of fairy-type pokemon but she doesn't quite mesh with the cheery Fairy Tale trainers that dominate the battle scene. She's taking her team in a more aggressive direction, eager to demonstrate just how powerful her enchanting pokemon can be. She's eager to prove herself at this year's PAX, but be warned: it'll take more than a sharp sword or tainted apple to bring her fairies down.
Avoid the fate she's concocting for you and walk away with the Augury Badge!