With PAXAUS2017 a scant two weeks away, two Gym Leaders have returned from the past with a vengeance! We present for your perusal, for PPL Australia 2017, Phil and Kitty
Phil, the Ghastly Remains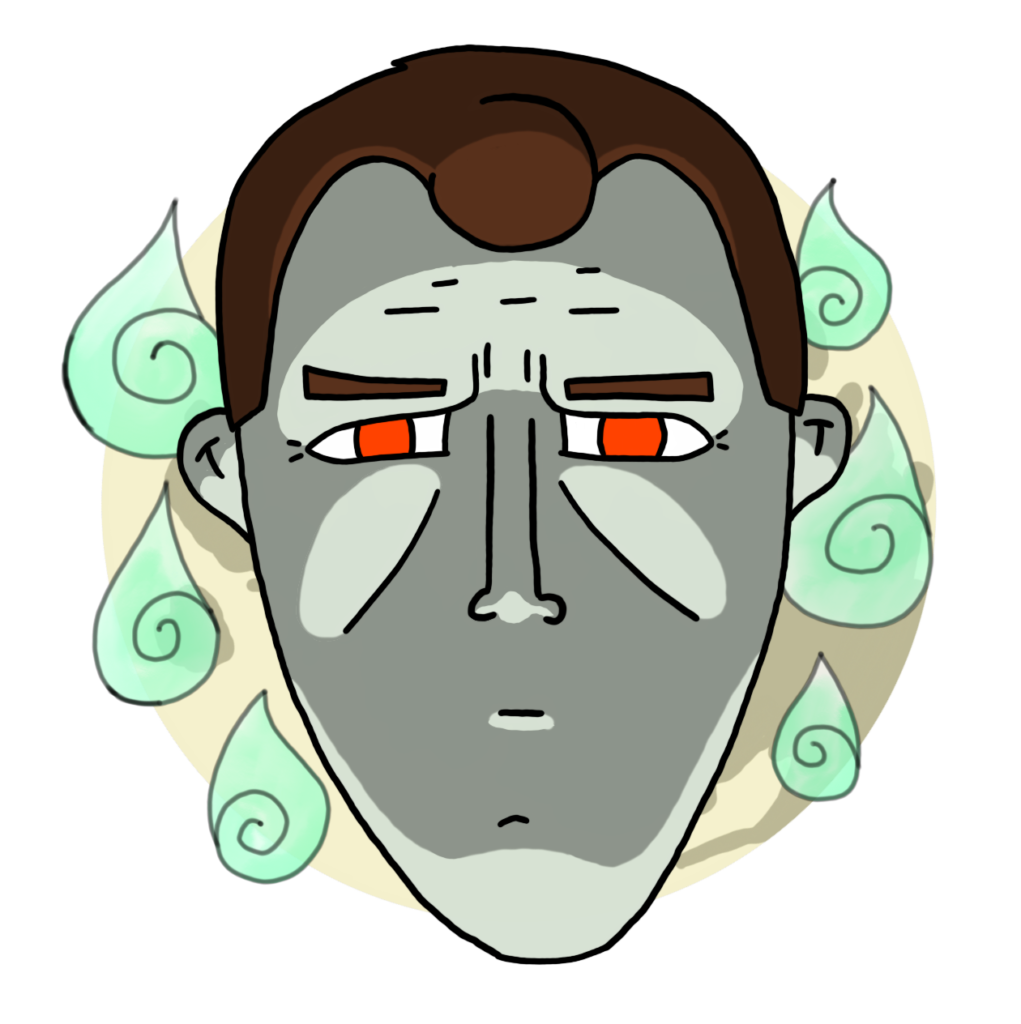 On a particularly brisk morning at Melbourne Gym, Phil stubbed his toe – Curses!
Ever since his visit to the mysterious Pachinko store that vanished years ago, Phils health bar had been decreasing year by year.
Now well past his prime, Phil dons the Gym mantel once more, piecing together a rag tag group of misfits for one last attempt at lifting his pesky ailment.
Will you reach for the Wraith Badge? Over my dead body!!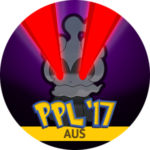 Wraith Badge
KITTY, STRIKES BACK!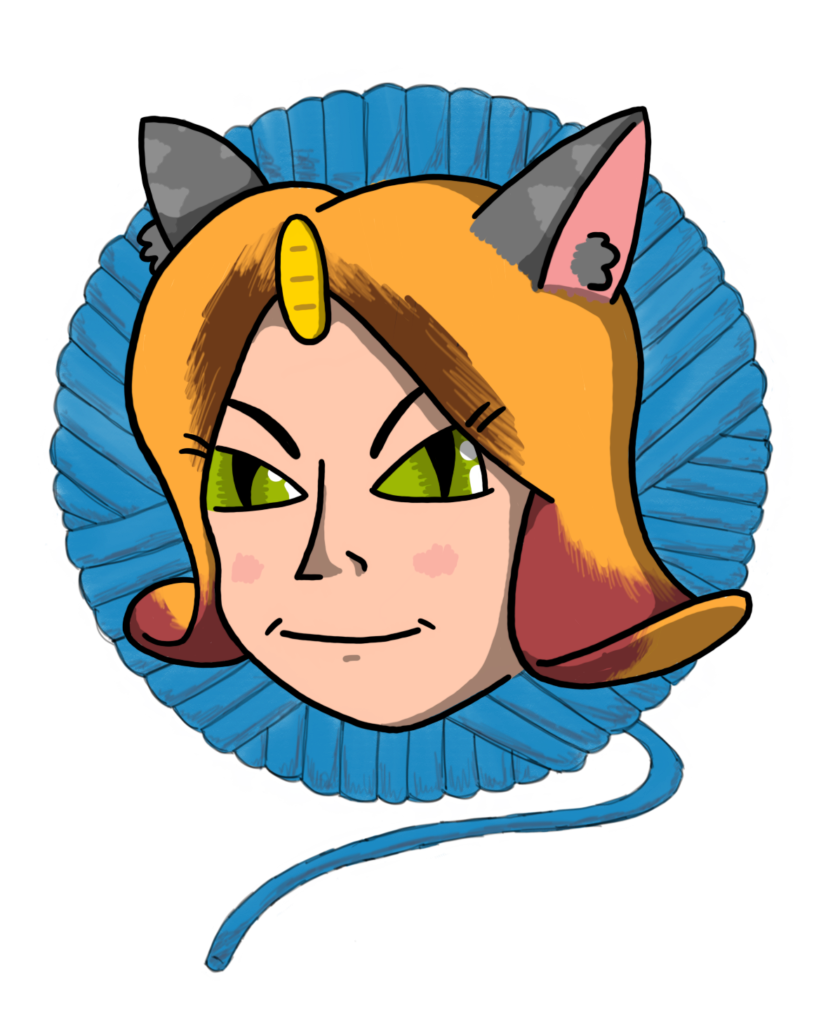 After a successful last PAX, Kitty has returned from her sabbatical and is ready for more challenges. Due to her partner, Astrid, being too busy looking after all their furry friends, Kitty has brought along some new Alolan friends of both the feline and canine nature!
Beat Kitty to receive the Bite Badge!
(Or come cheer for her during the Omegathon!)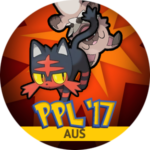 Bite Badge