Surface Cat, the Curious and Tricky!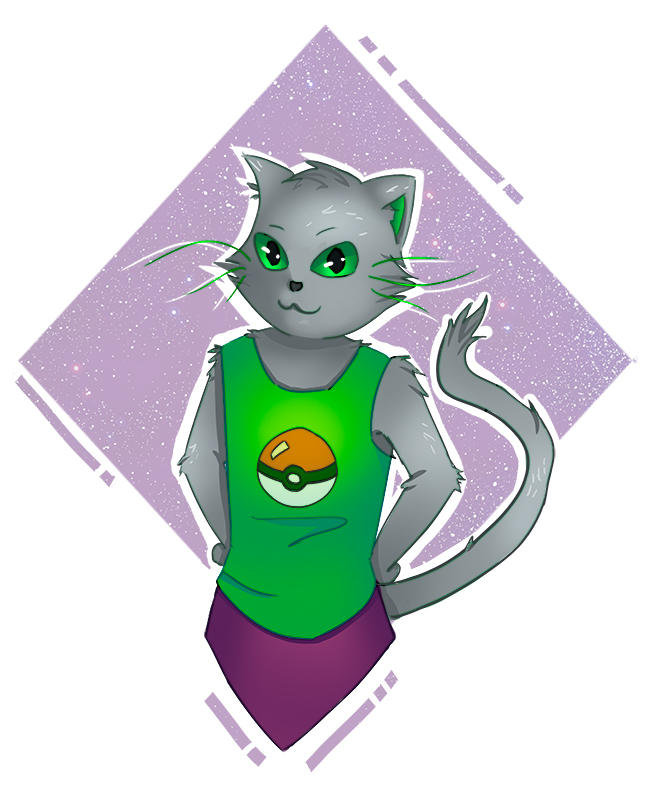 Surface Cat was born in a back alley in Nagano, Japan. She grew up snowboarding in Hakuba and was raised by snow monkeys. She loves to go in hot springs (Onsen). One day, she was chilling in the onsen and in jumped Lucario who introduced her to the world of Pokemon. With Lucario, she developed a knowledge of traditional fighting tactics and worked with Lucario and other Pokemon to develop sophisticated battle moves. Her easy-going nature attracts a wide variety of Pokemon who are willing to fight for her. 
It might take nine lives to defeat Surface Cat and gain the Aura Badge!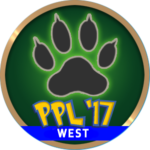 The Aura Badge