Bruce Wayne, the Perplexing Philanthropist!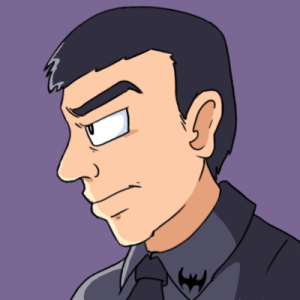 Strategy: The best strategy is knowing your opponent's strategy better than them.
Trainer's Pokémon: A family of Pokémon in a league of their own.
Trainer's Message: "I'm never too busy to to battle. Wayne Industries technology has allowed me to train the toughest Pokémon in Gotham!"

Best the billionaire to receive the heart and soul of the city, the Gotham Badge!
Professor Burnet, the Dimensions Researcher!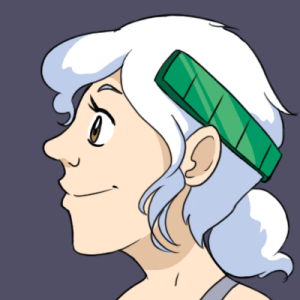 Strategy: My Pokémon have the power to manipulate space and dimensions, shatter minds, and twist the battle to their favor!
Trainer's Pokémon: My Pokémon are out of this world!
Trainer's Message: We've recorded several known relationships between Pokémon and different dimensions.

Overcome their otherworldly powers to come out on top and earn the Dimensions Badge!
Kai, the Motivational Cheer Captain!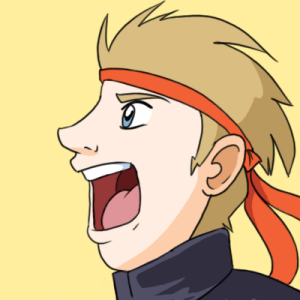 Strategy: Inspire and overwhelm with dancing moves!
Trainer's Pokemon: My Oricorio are the ultimate cheer squad!
Trainer's Message: Nothing like some dancing and a Pokemon battle to stoke your passions and get you fired up for success!

Do your Pokemon have the spirit and the coordination necessary to earn the Cheer badge?
Glenn Waylon, the Intrepid Geologist!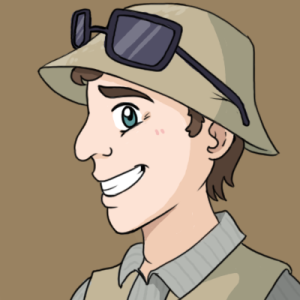 Strategy: Overwhelm and outlast all with the tenacity and ferocity of seismic strength!
Trainer's Pokemon: My Pokemon embody the land itself; from the sands and shale to the mountains and shadowed depths.
Trainer's Message: Remain undaunted and resolute in the face of all adversity and hardship. That fearlessness is to key to all discoveries, both within and without.

Prove your will and spirit can bear the weight of the land to lay claim to the Seismic Badge!