Becker, the Bug-stashing Steward!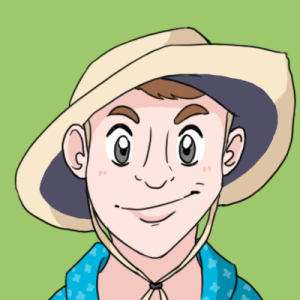 Strategy: To train my Pokemon secretly while the sailors are onshore, and keep them hidden while everyone's here!
Trainer's Pokemon: Six Bug-type Pokemon from the Melemele Island coastline who wandered onto my ship one day.
Trainer's Message: My Pokemon have a knack for cooking and cleaning the ship, but also for battling! Don't underestimate me just because I'm not a sailor!

Show Becker how well you and your Pokemon work together to earn the Steward's Emblem!
Volcanus, the Fire Mage!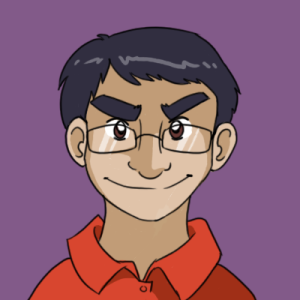 Strategy: Magic so good that it burns.
Trainer's Pokémon: The hottest magicians.
Trainer's Message: Creating a big blaze from a tiny ember, that's magic!

Outfox the display of magic to earn the Incindio badge
Anthony, the Mad Hatter!
Strategy: The Best Defense is a Good Offense!
Trainer's Pokemon: Uses many Pokemon that resemble creatures of Wonderland
Trainer's Message: Why is a Raven like a Writing Desk?

Conquer the Mad Tea Party and earn The Insanity Badge!
Guzma, Destruction in its Human form!
Strategy: "You're gonna bug out once you realize there ain't no strategy that's gonna help you win!"
Trainers Pokemon: "Strong Pokemon like these are only found in the darkest of places!"
Trainers Message: "Give it up, chump! Ain't no one ever gonna beat your boy Guzma! I'll come at you with my full strength!!!"

Show me what you can do, and maybe I'll let you join my squad with a Team Skull Takeover Emblem!