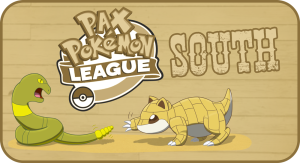 Applications to be a gym leader at PAX South 2017 are OPEN!
If you like battling and interacting with other Pokemon trainers, then hit up the application page to join the ranks of the PAX Pokemon League! We want leaders of all types and skill levels! The PPL welcomes all!
Applications will be open until midnight July 22nd!
-Russell
Note: Save the link at the end! You'll need it if you have to make any changes to your application!