Tenta, the Turf-Trouncing Trainer!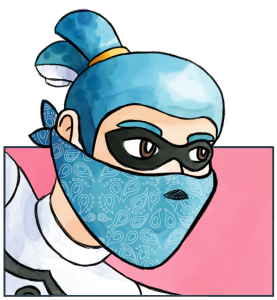 Strategy: Ink where my foe least expects it!
Trainer's Pokémon: My squad has the freshest Pokémon this side of Urchin Underpass!
Trainer's Message: I hope you know how to swim in ink, trainer. I've got one killer wail!



Cover your bases and splat this squid to earn yourself the Kid Badge or the Squid Badge!
Theodore, the Velvet Room Assistant!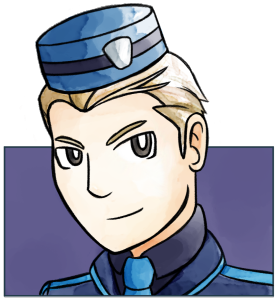 Strategy: Let Fate determine the outcome
Trainer's Pokémon: The Harbingers of Destiny
Trainer's Message: What will the cards have in store?


Show Theodore you've embraced your Destiny to earn the Velvet Badge!