CHAMPION: W. P. Bell, the Power Hungry Plant!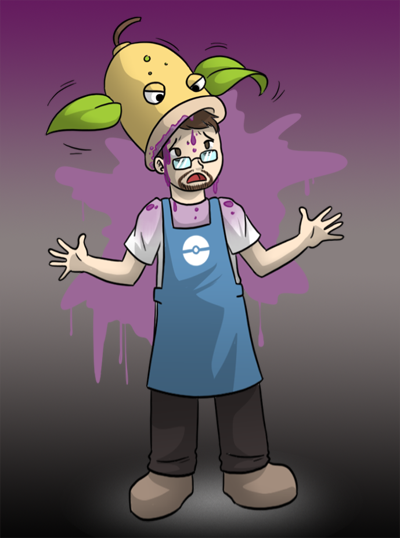 Strategy: TOTAL DOMINATION
Trainer's Pokémon: LEAFY GREENS
Trainer's Message: I WILL ABSORB THIS VICTORY LIKE THE SUNS' RAYS

This is it! The final battle!
Take down the Champion to earn eternal glory in the Hall of Fame!
Anyone who defeats the champion will get a certificate declaring them Champion of the East 2015 PAX Pokémon League!
And a lucky first 12 will get one of these super awesome mini PAX Pokémon towels!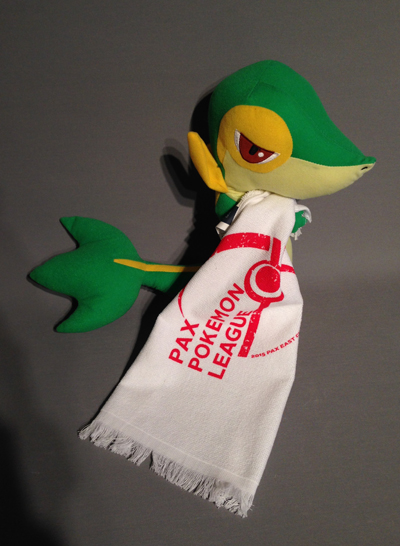 Snivy not included. 😉