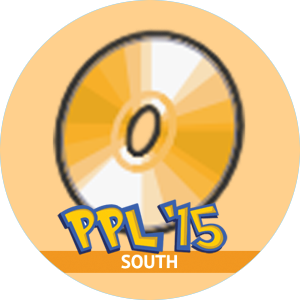 Love is in the air with today's move:
This move makes an opponent of the opposite gender infatuated with the user, possibly preventing them from acting.
If you know today's move, present a pokemon that knows it to Elite Four Members Sorrel or Darren. They can be found around PAX, or at the Handheld Lounge Meetups at 3pm and 6pm.